At Le Saintes again. We bypassed Deshailles (Guadeloupe) and went straight to an overnight at Pigeon Island as the anchorage in Deshailles is terrible. We continued on down to Les Saintes where we met up with Ali and Steve from Manx Goose at Isle de Cabrits. Great to see them again after so long (November) so there was lots of catching up – drinks, dinners, lunches, swims and Pete and Steve did a dive and got a lion fish. (you spear them as they hide under rocks) These got here from Australia and are pests as they have no natural predators. In Australia there is probably a million things that eat them. The locals are now encouraged to eat them to try to control their numbers and many of the restaurants feature lion fish dishes. We had ours as little bite sized battered nibbles – really nice. After 10 days we went our separate ways again. Manx Goose north and us south.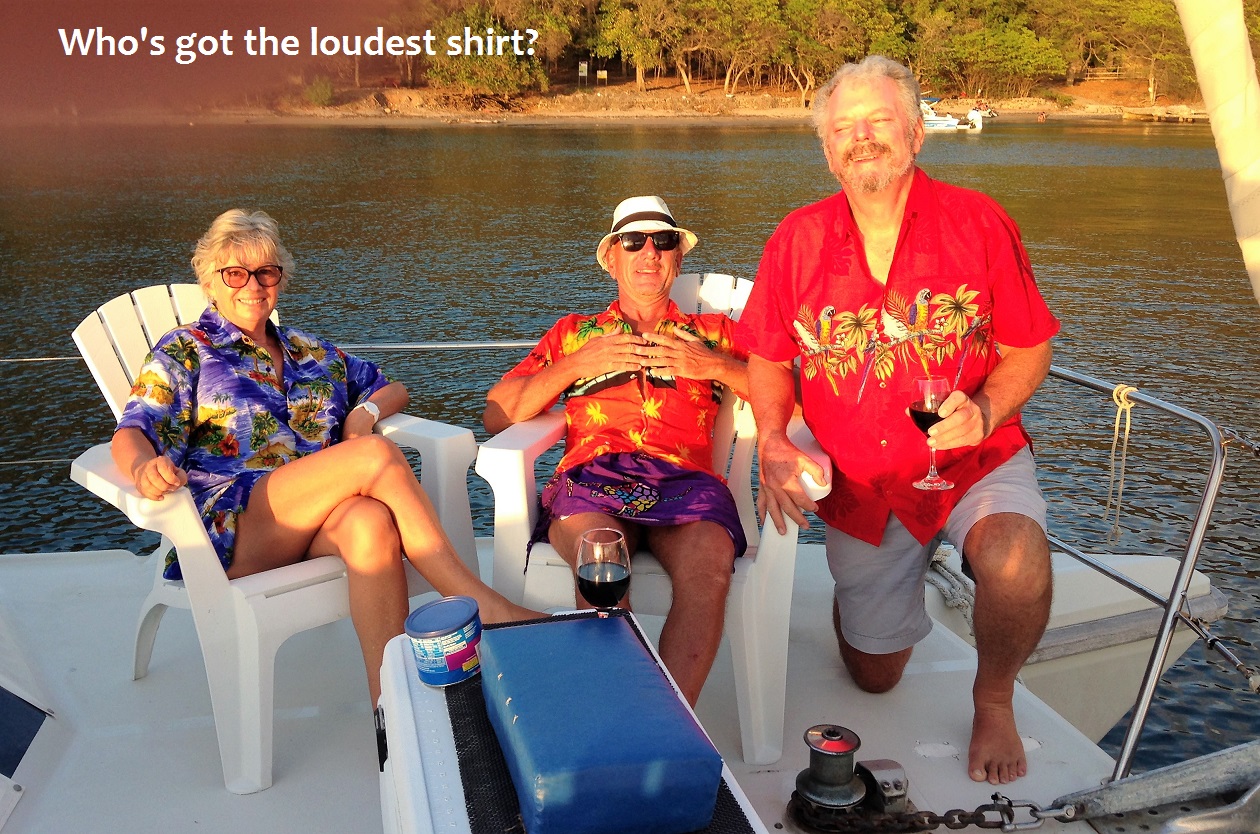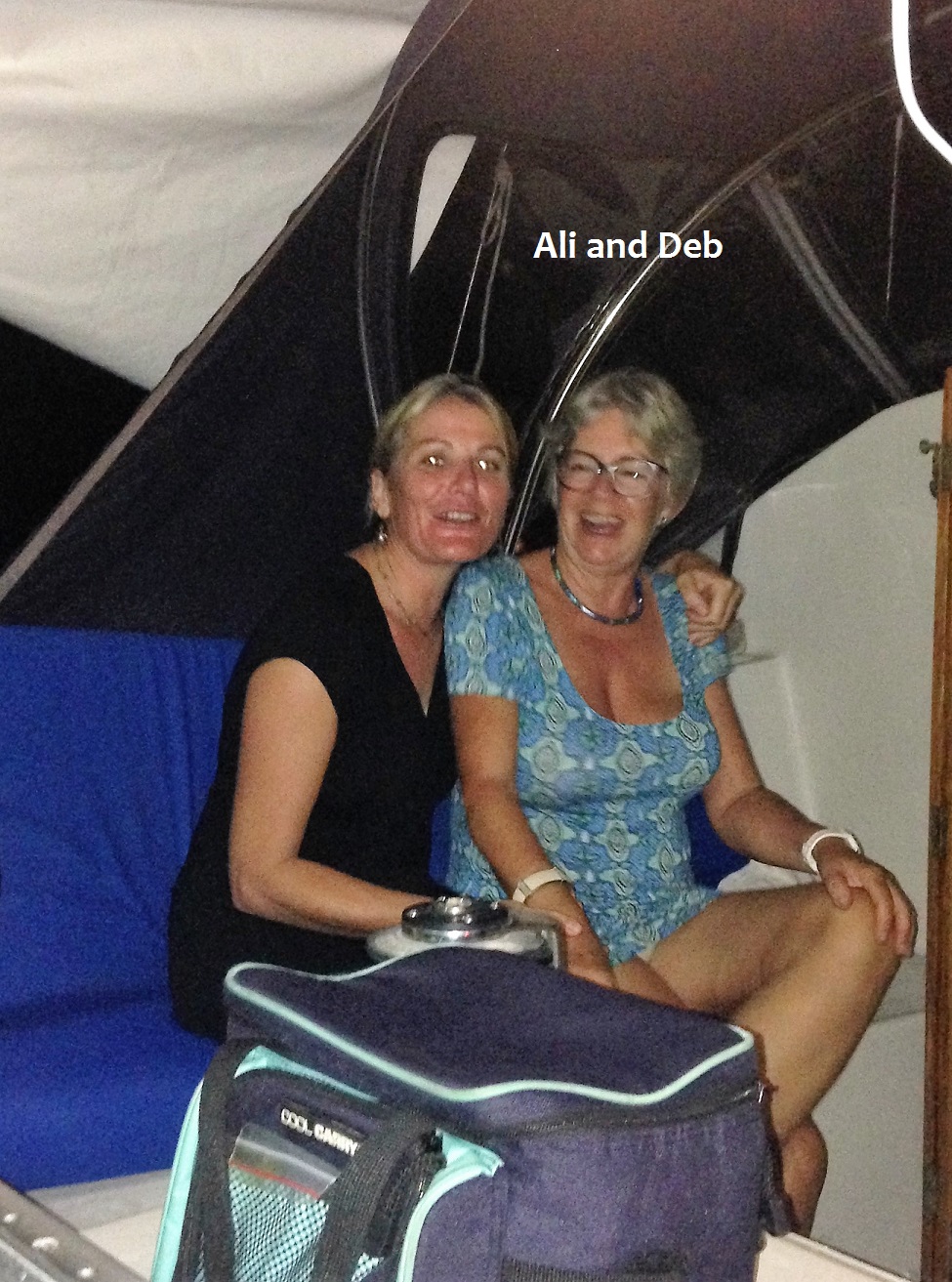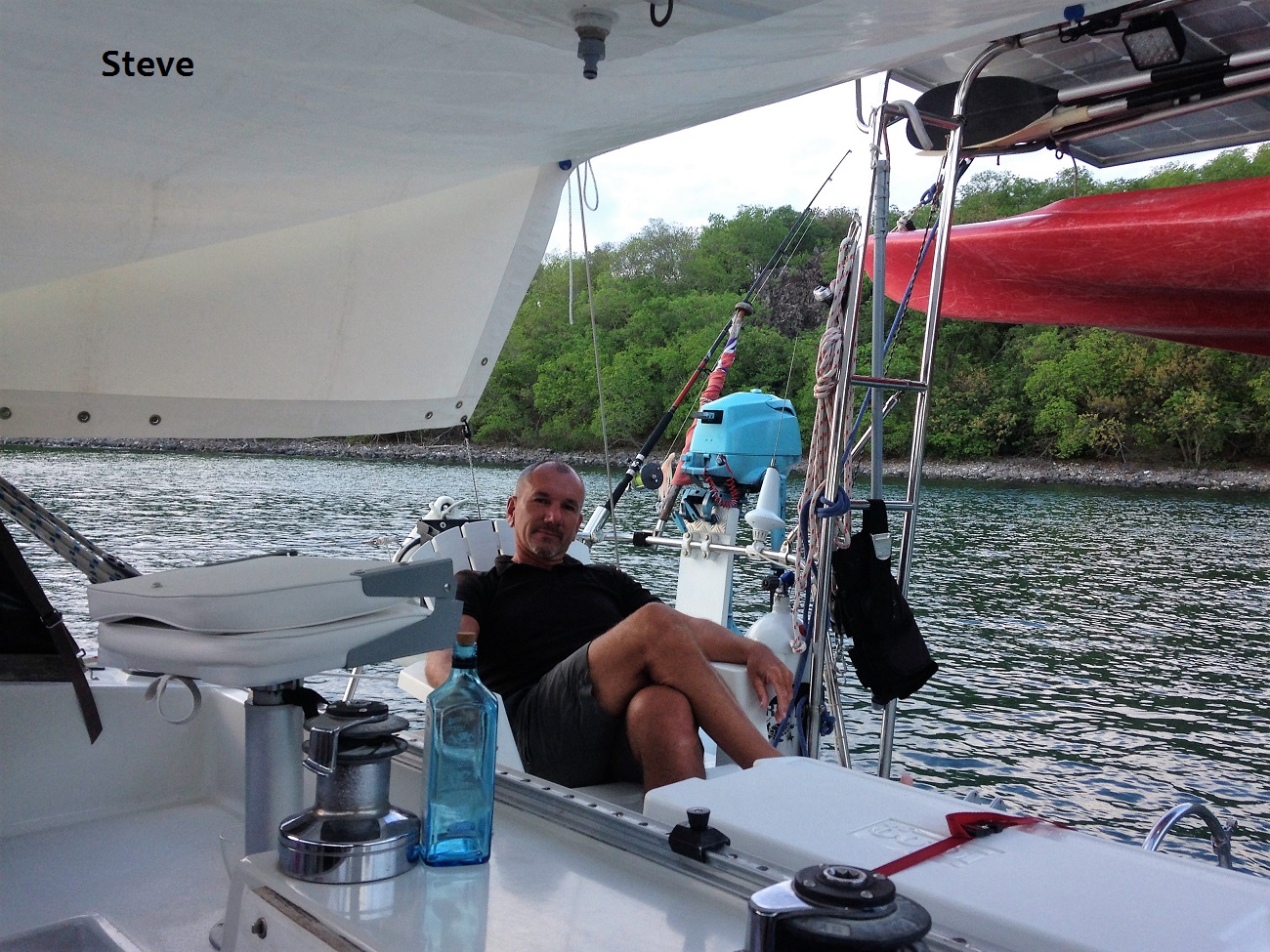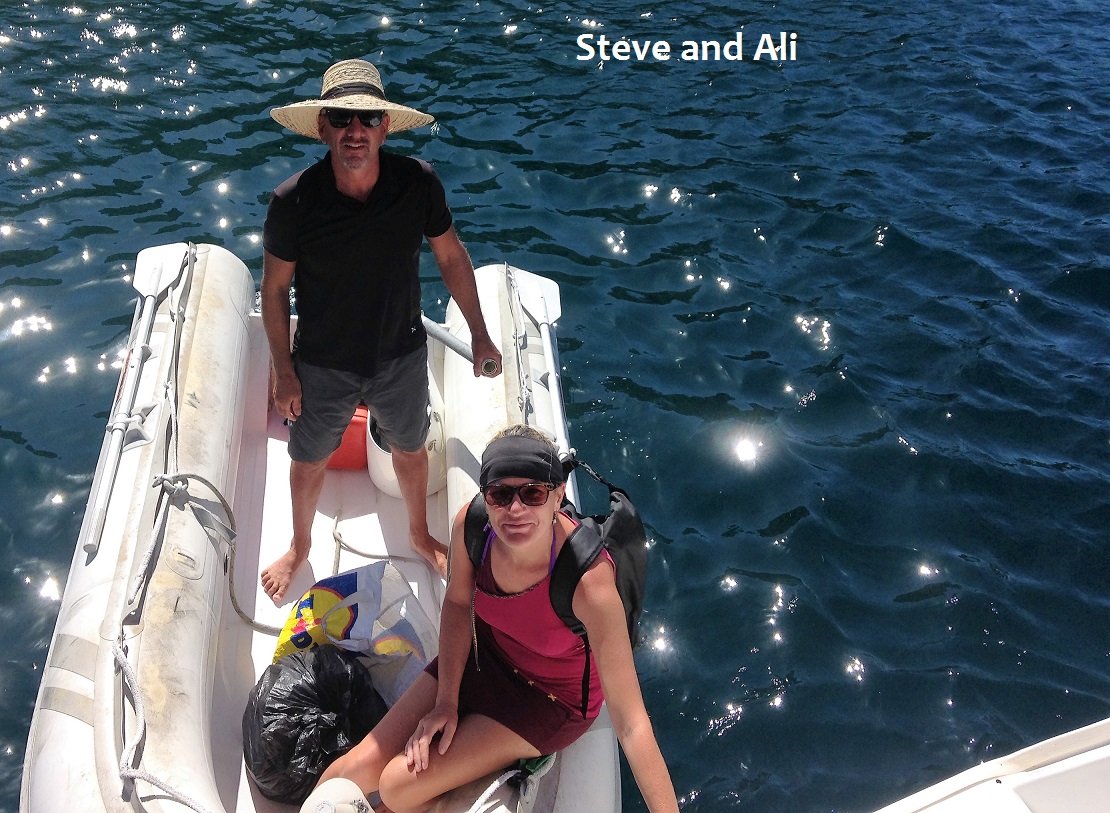 Put in a few days at Dominica in Prince Rupert Bay. It's a lovely unspoilt island and we went on another trip to a waterfall through lush rainforest. The guide (Providence) stopped at a cute little village called Dublanc where we had a rum at the world's smallest bar and where all the houses are tiny but absolute beachfront. The local people here mostly enjoy a very nice laid back lifestyle – washing their clothes in the river while they chat on their mobile phones. There are these neat little cake things called johnny cakes that I am going to make. They are originally American Indian but are a main snack food, meal extra throughout these islands. Providence is a botanist and showed us lots of leaves and barks that are used traditionally for everything from prostate disease to shingles and broken bones. There is an American medical school here but he says they don't want to know! The roads are good and apparently the Chines paid for the main highway to be resurfaced..???? I'm sure they got something in return.
Off to Martinique next.