The sail is back on now all fixed up with a modification to the sail bag. The whisker pole has been built but not tried out yet. Scott the sailmaker made a splice that in the 1700's used to be commonly called a c--t splice! Yes, not kidding! it's used to join two bits of rope without a knot.... We've finally got the salt water rinse tap working for the kitchen after re running all the hose as we were advised on the wrong sort initially! Will save LOTS of water.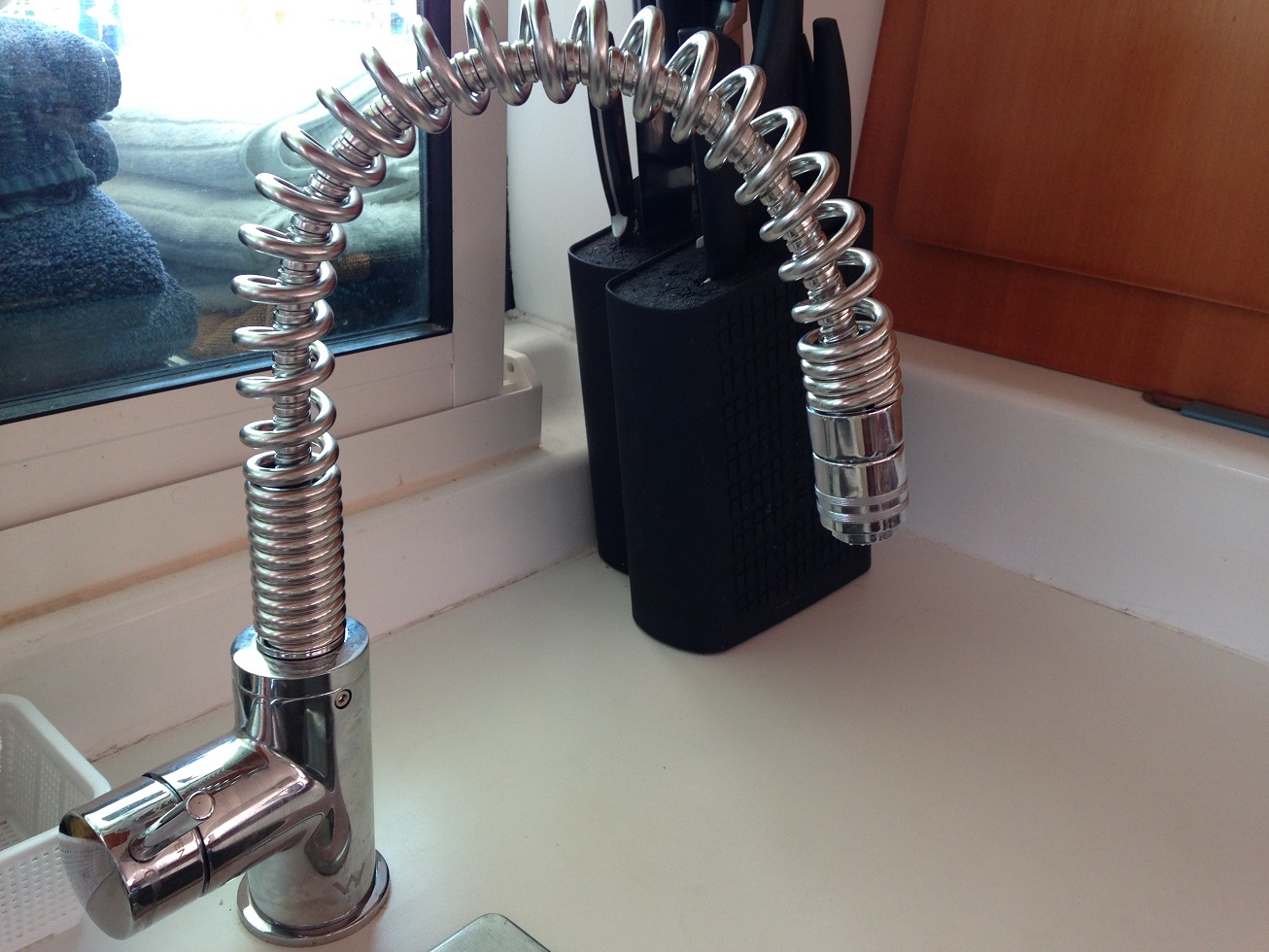 We went to the famous night markets at Mindil Beach where you HAVE to watch the sunset. Bit weird really - just an ordinary old sunset but all the people stand and stare at it (every Thursday and Sunday...) almost expected them to start swaying or something... Huw has gone off to Melbourne to catch up with Laura.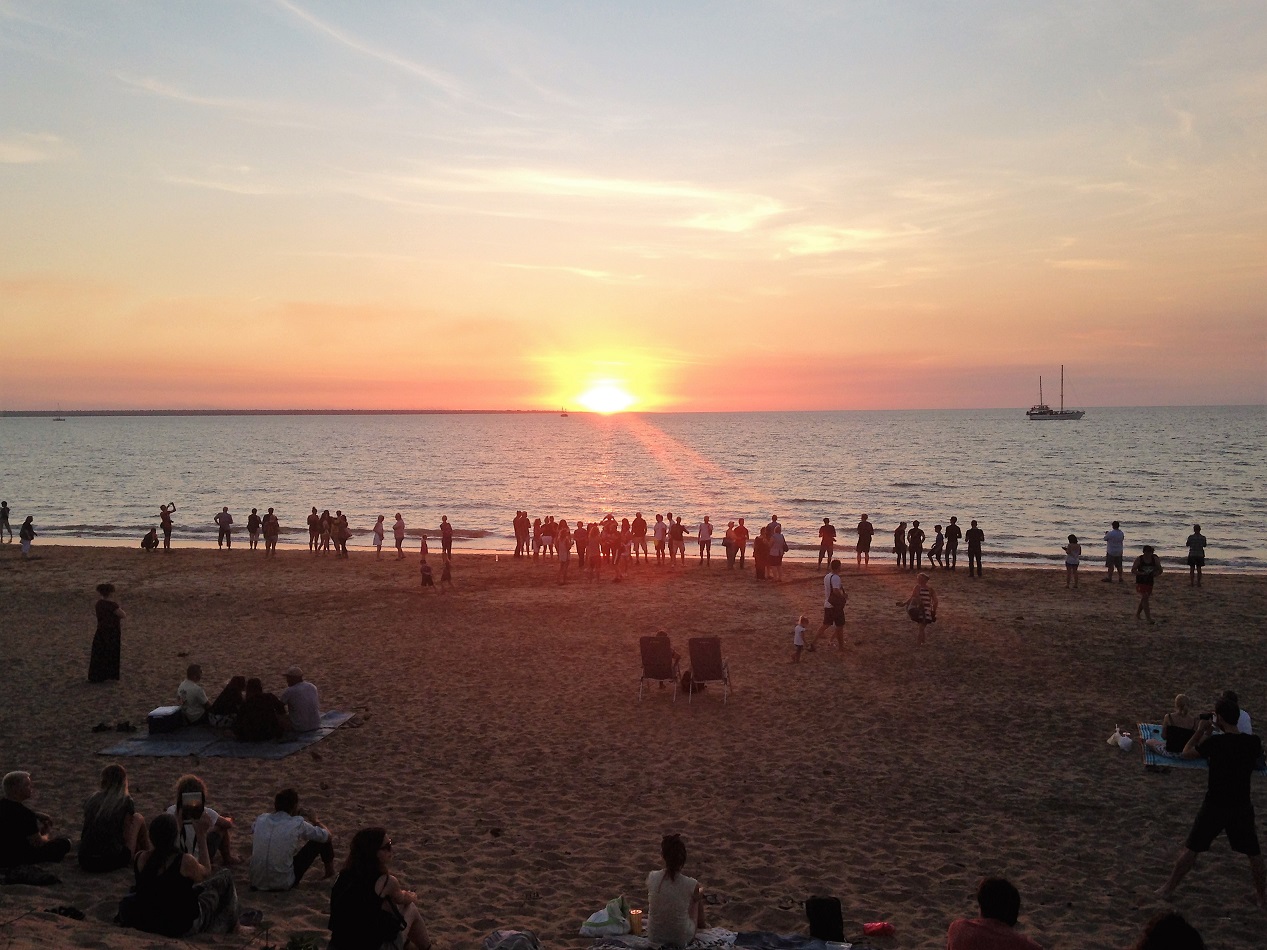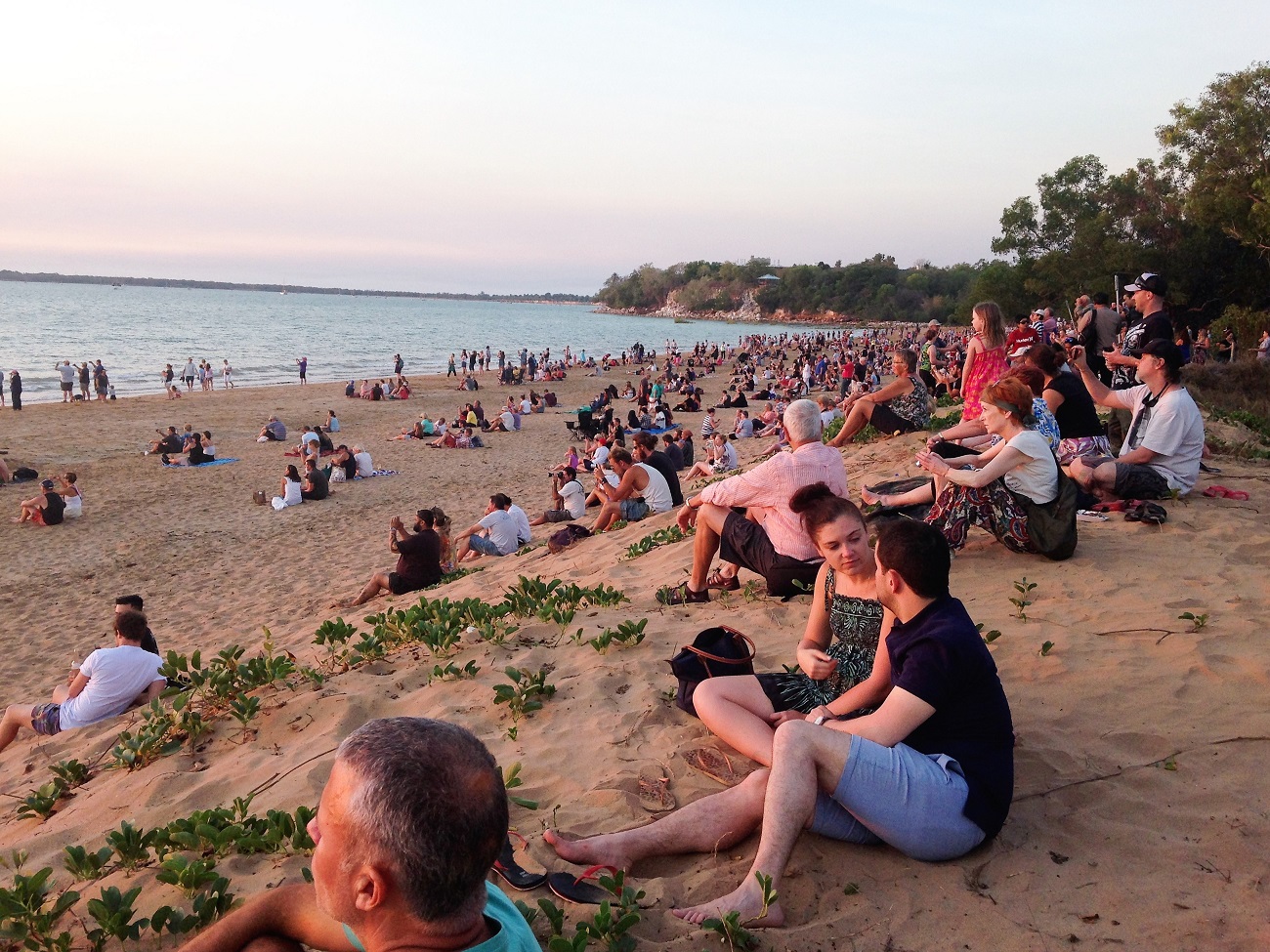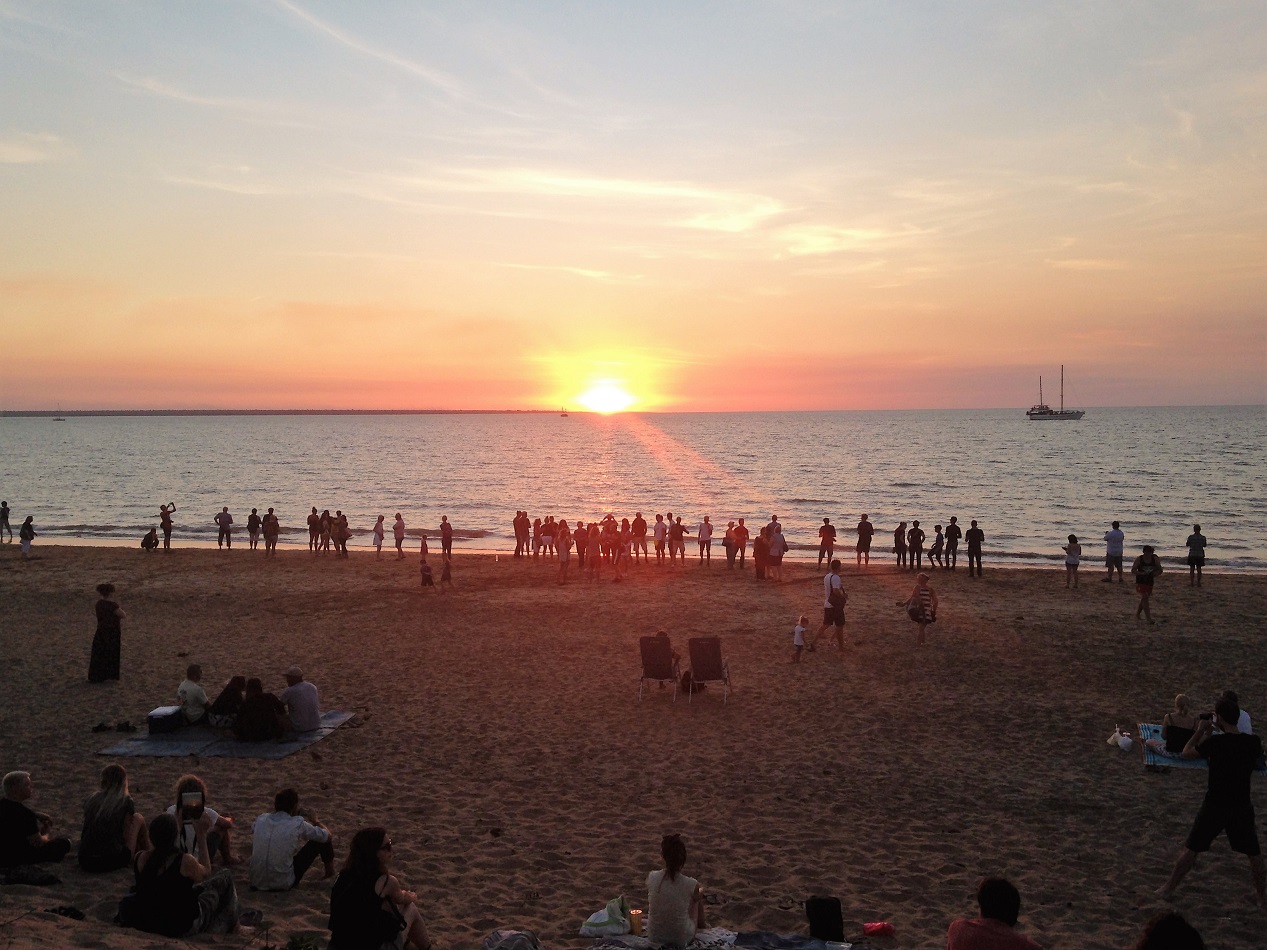 Pete and I have had a busy week including a very un eco, non cultural outback tour! We were picked up and taken to a float plane which then flew to and landed on Sweeties Lagoon. After a barramundi lunch floating around the lagoon we got on a air boat for a tour of the wetlands and rainforest. We met Sweetie the crocodile. It's definitely HER lagoon - it seems that she had a fight with and took out Lumpy earlier this year! Matt, our boat driver, slapped his thong (the shoe variety) on the waters edge and she came up and had a go at it. Very in the wild and not a semi tame croc. After that we had a helicopter trip to look at termite mounds then a final air boat high speed couple of laps. Boy toy heaven. We hired a car for one day and did lots of running around jobs so as to be relaxed when everybody starts arriving - starting with Rupert tonight.