We sailed and motored pretty much all the way here. Overnight to Sint Maarten with a great wind and a full moon. This area has been hard hit by the hurricanes. Boats all over the place – on beaches upside down on the top of ruined jetties and marinas. Every building has some sign of damage and most of it quite great. Another full moon sail got us to Tortola in the BVI's. this area is even in a worse state than Sint Maarten and St Matrin. Boats, cars and bits of buildings piled up everywhere and it's nearly 4 months later!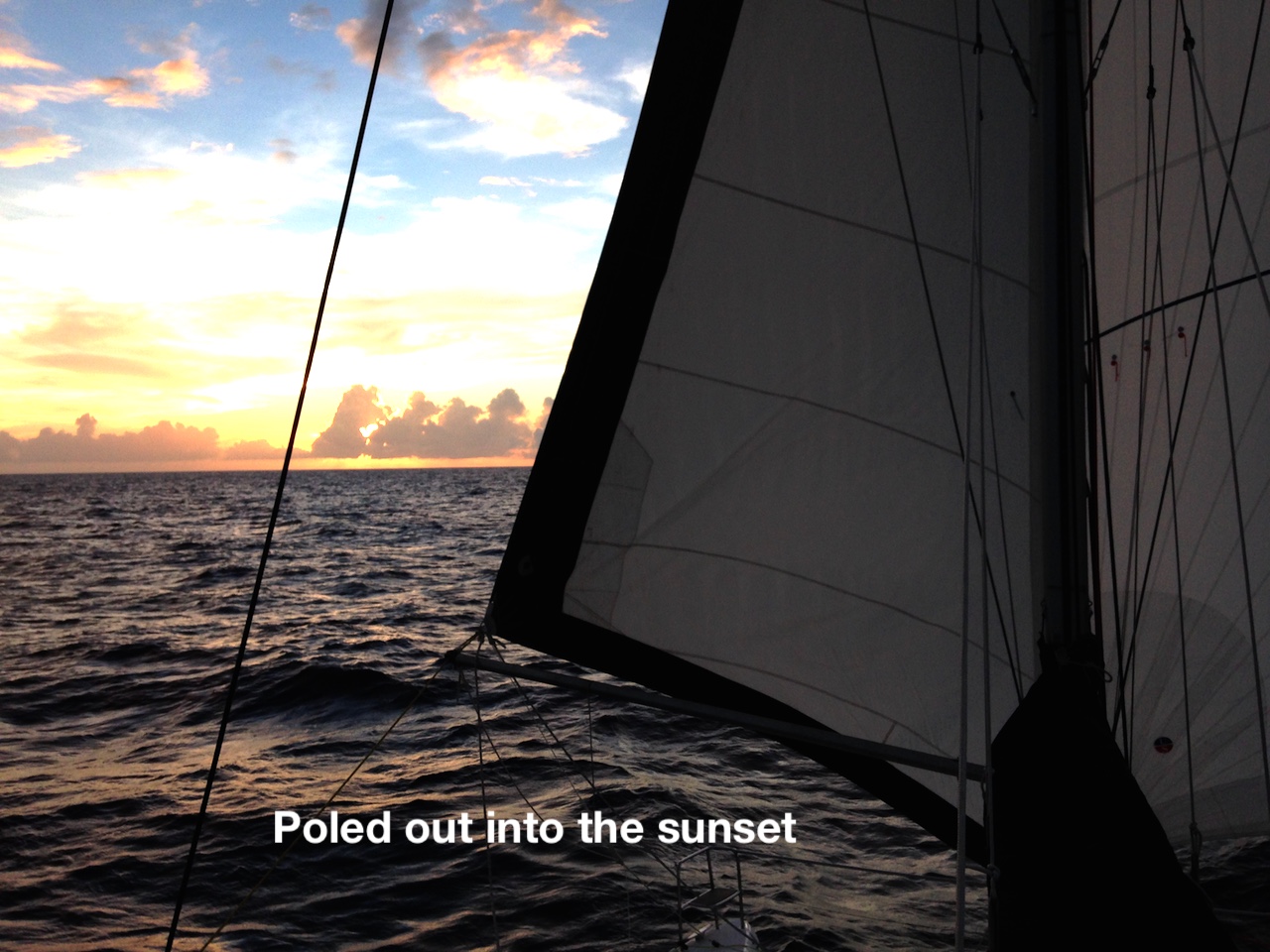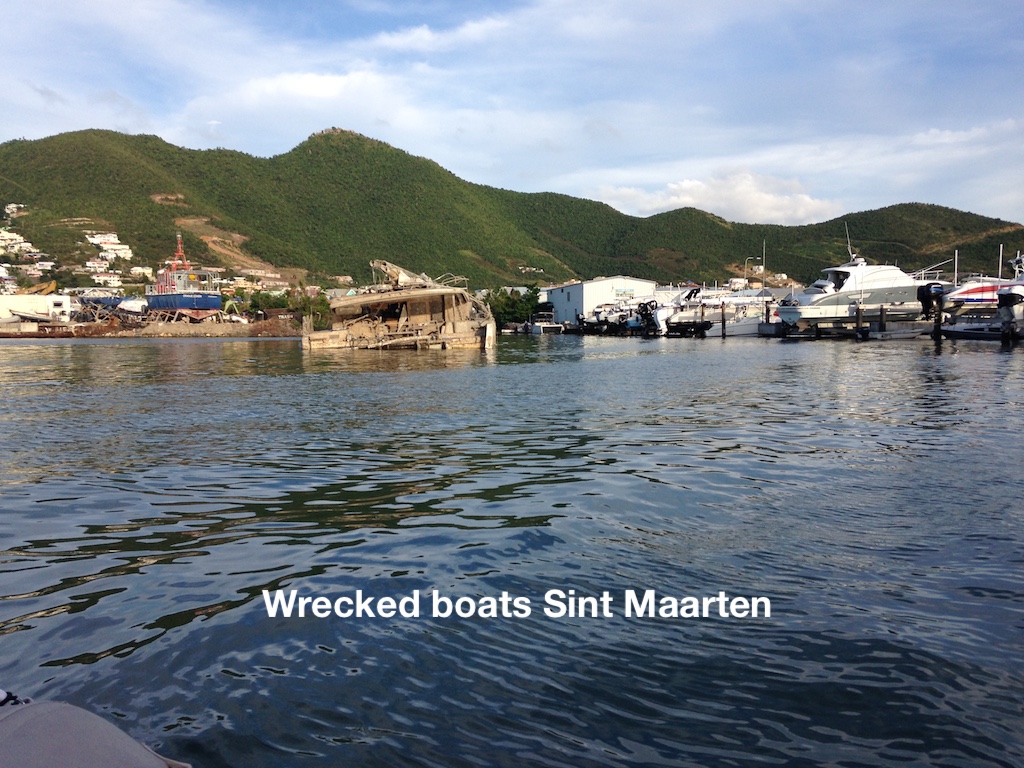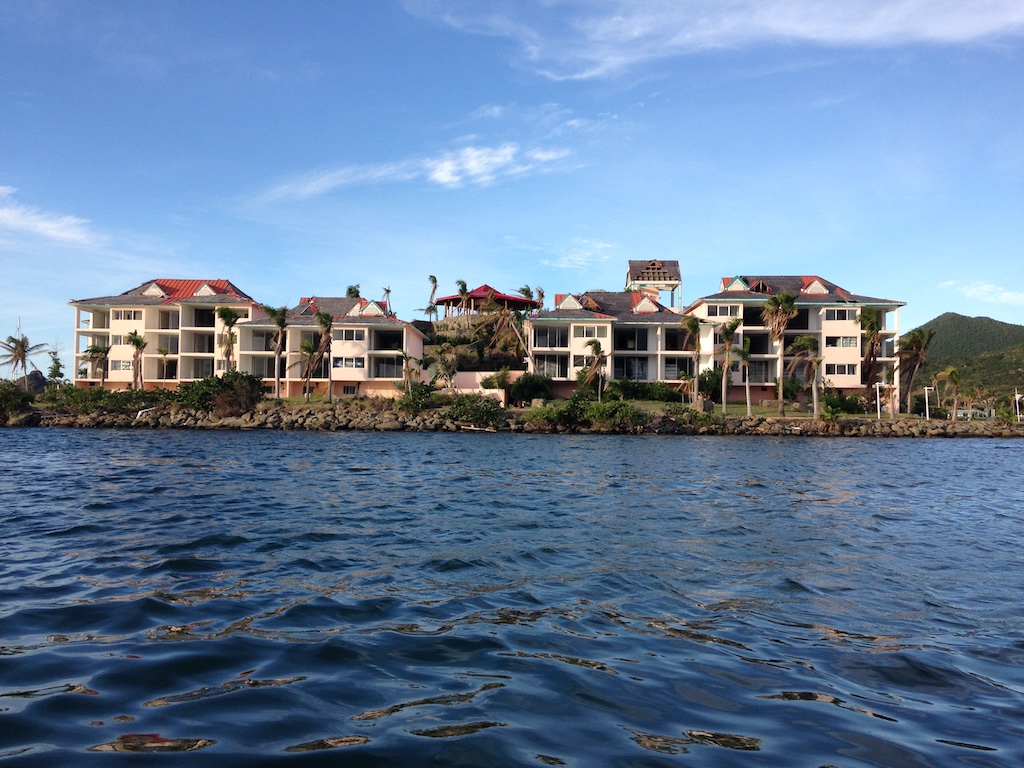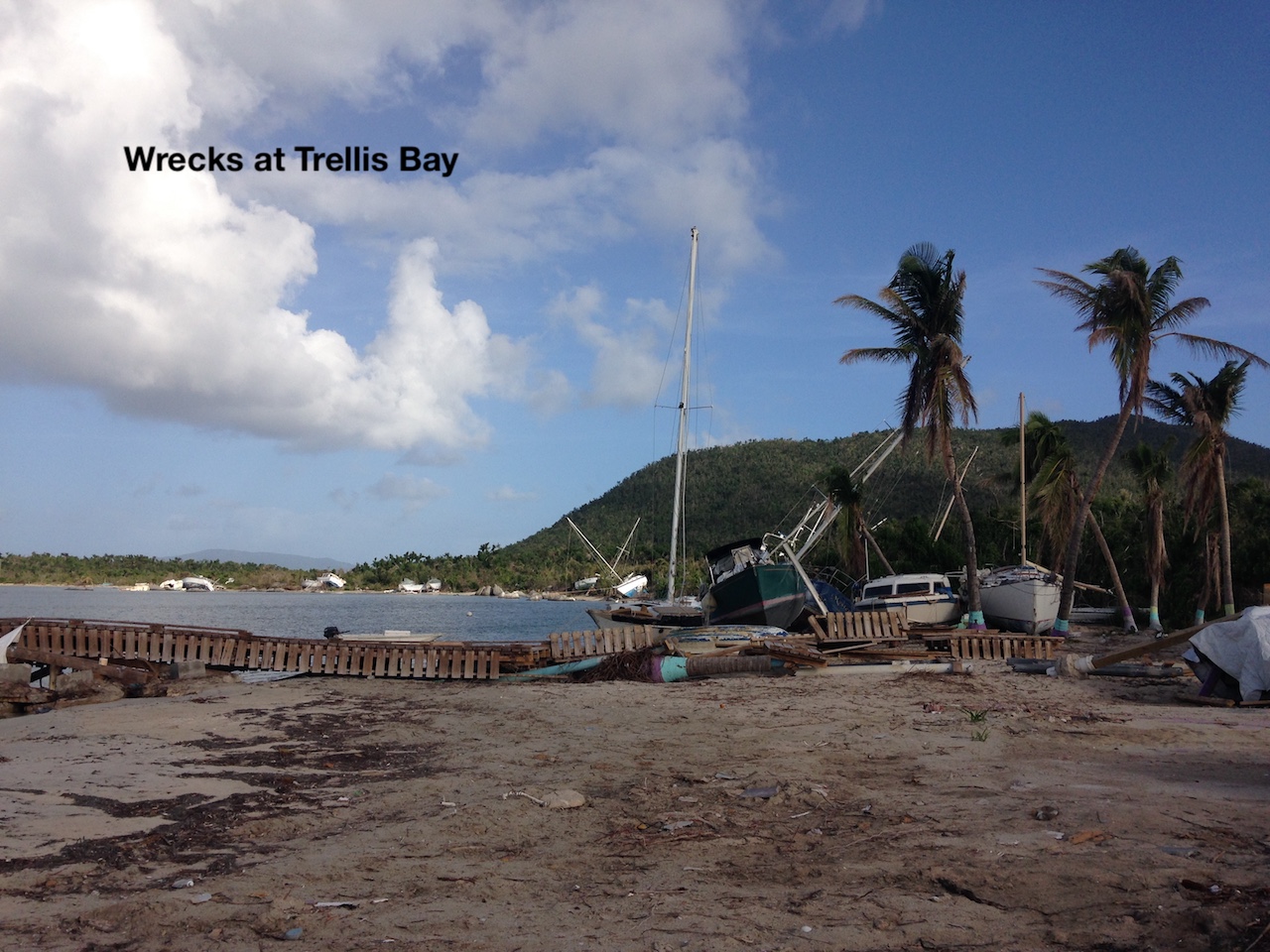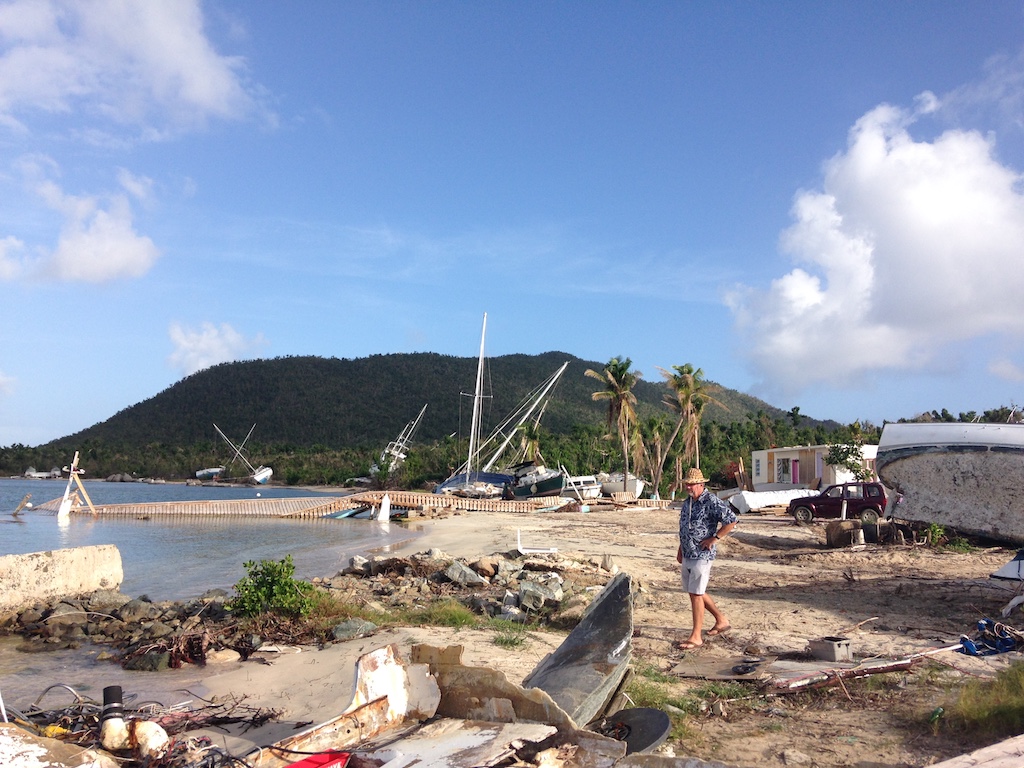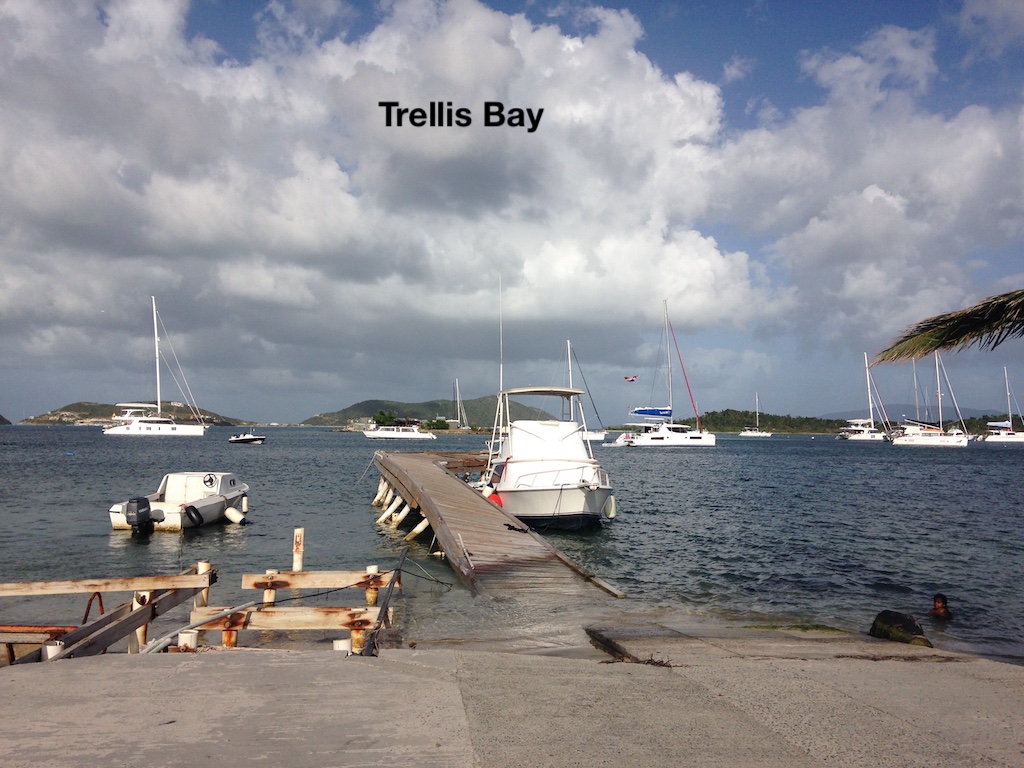 We left Road Harbour where we had checked in (with difficulty for some officious reason) and went to Trellis Bay where the airport is just a short track up from the beach. The buildings here are wrecked too but one shop and bar were operating. The scuba gear was delivered to us by car as the dive company has lost their boat. My nephew Sam (Mandy's son) missed a connection from Boston but arrived the next morning. Over the next 5 days we snorkelled lots and Pete and Sam scuba dived on "Wreck Alley" on Cooper Island, a bunch of deliberately sunk boats and the "Rhone" on Salt Island which was a mail ship sunk in a hurricane. It is a great shame to see all the hurricane damage and people still not in their homes or businesses. Some properties are just piles of rubble or only foundations left. The upside for us was that there are next to no charter boats or even private boats here so moorings and anchorage spaces are plentiful and on both dives there was not one other person in the water! Normally it would be super crowded at this time of year. We hope for the locals that by Easter more will be up and running and repaired. We did manage to find a couple of bars and restaurants ashore so had a few island happy hours with "Painkillers". We sailed tacking all over back to Trellis Bay by which time Sam was quite the sailor! He flew out on 13th Jan back to a very cold Boston.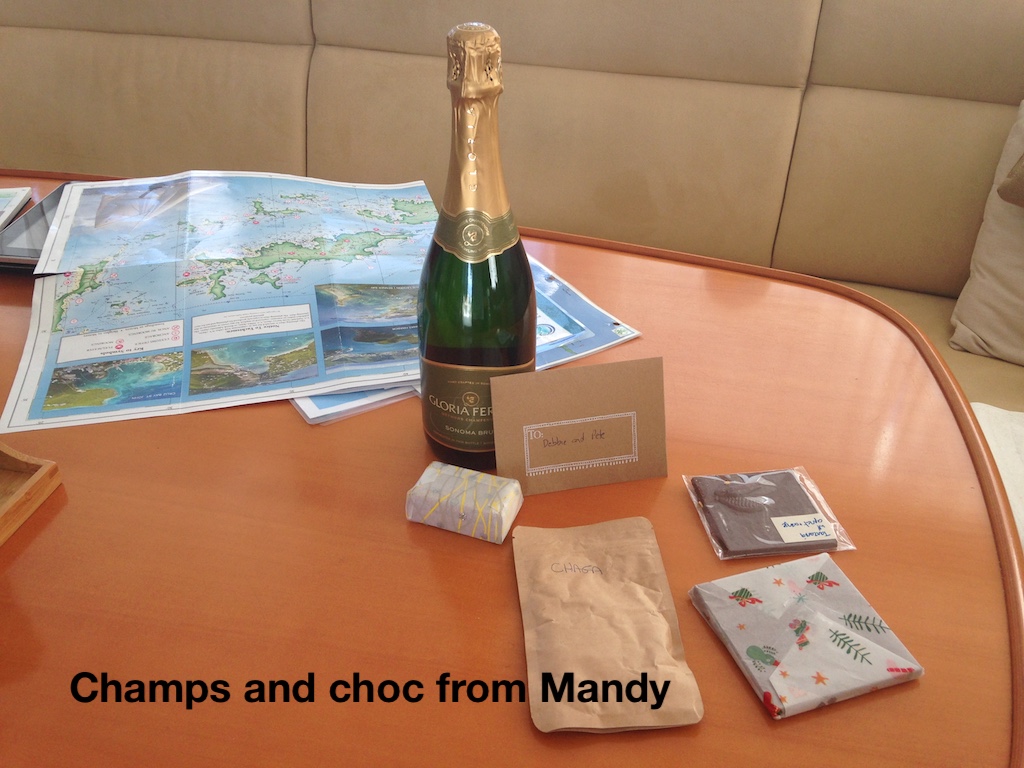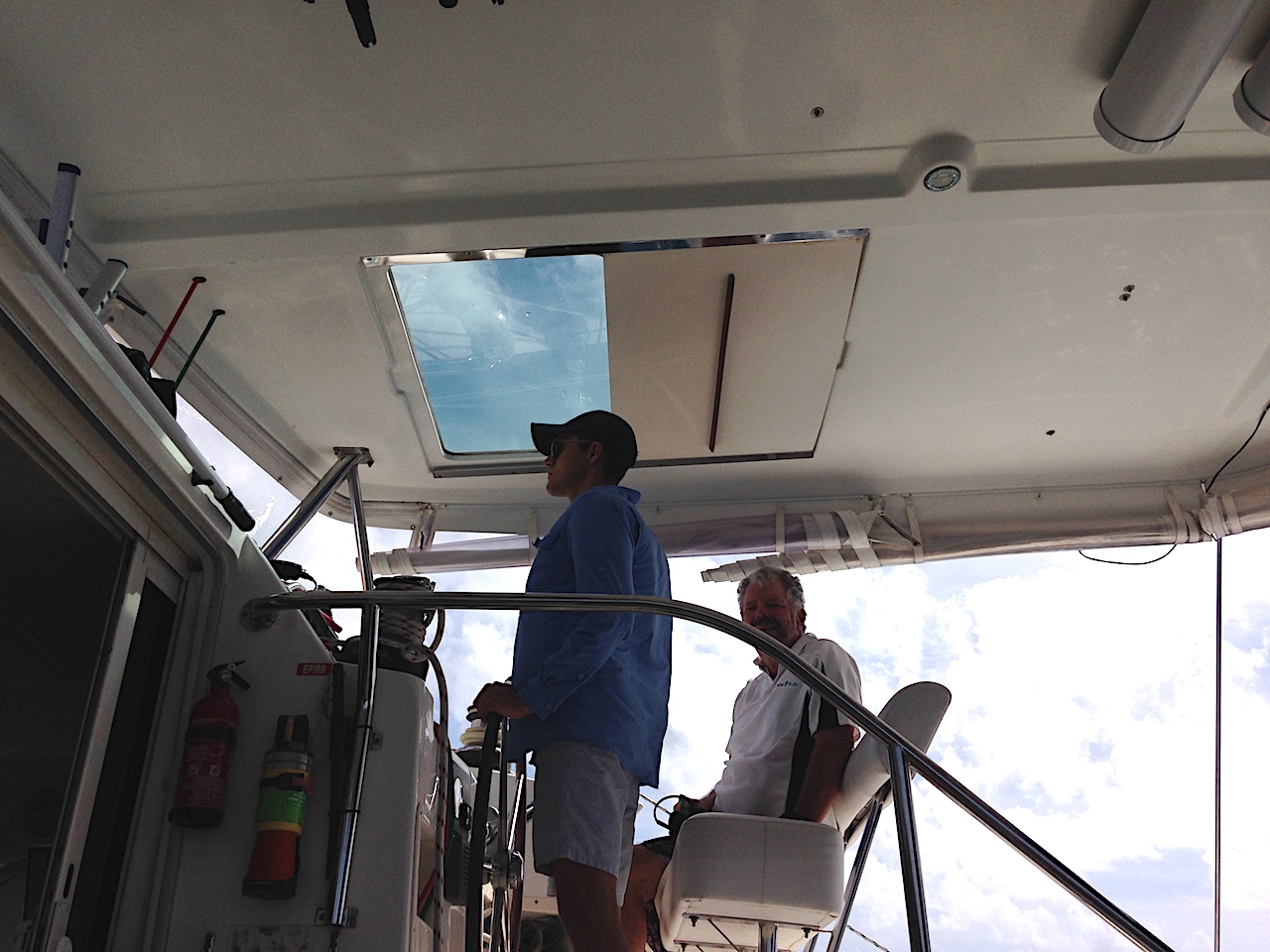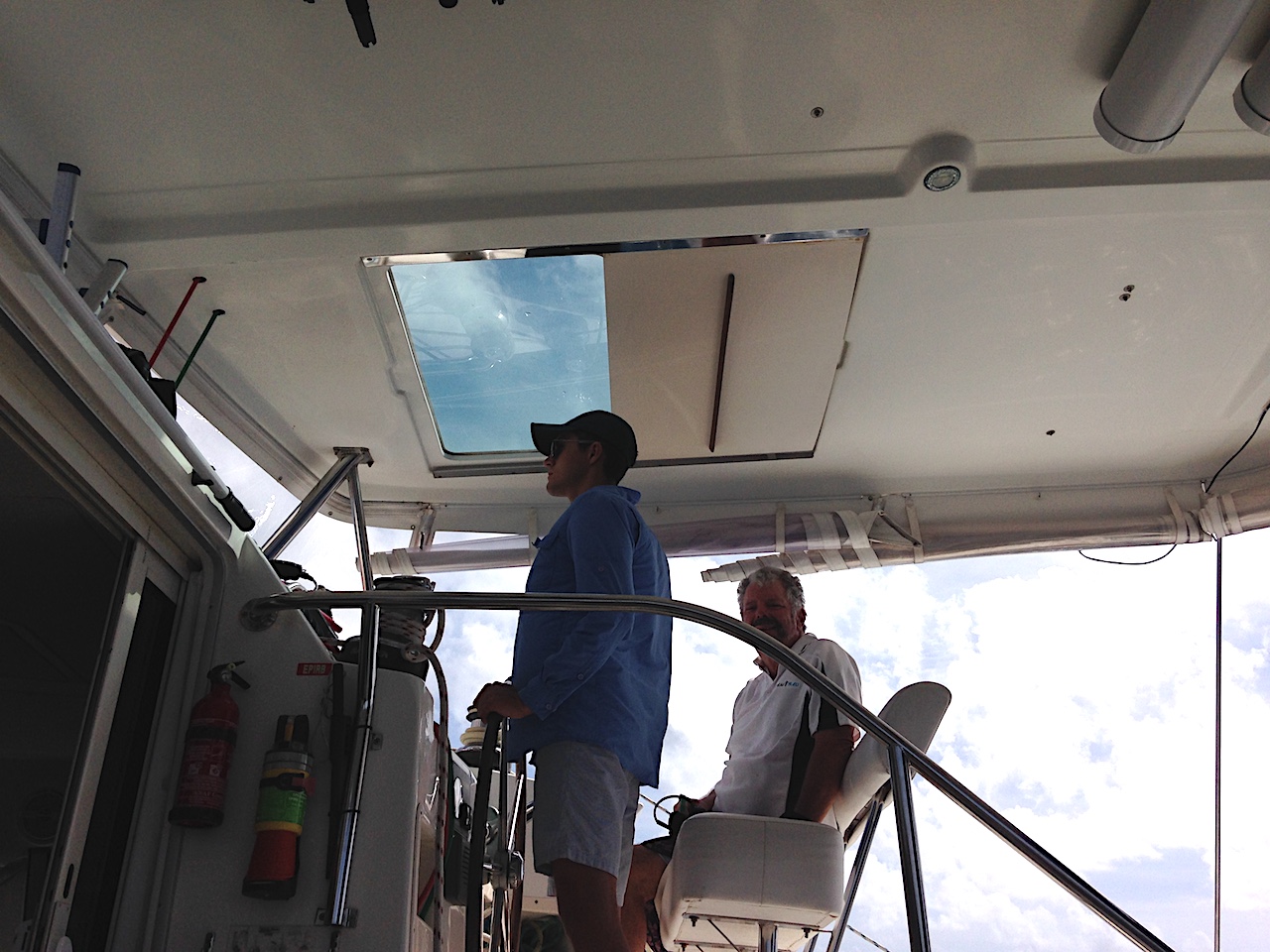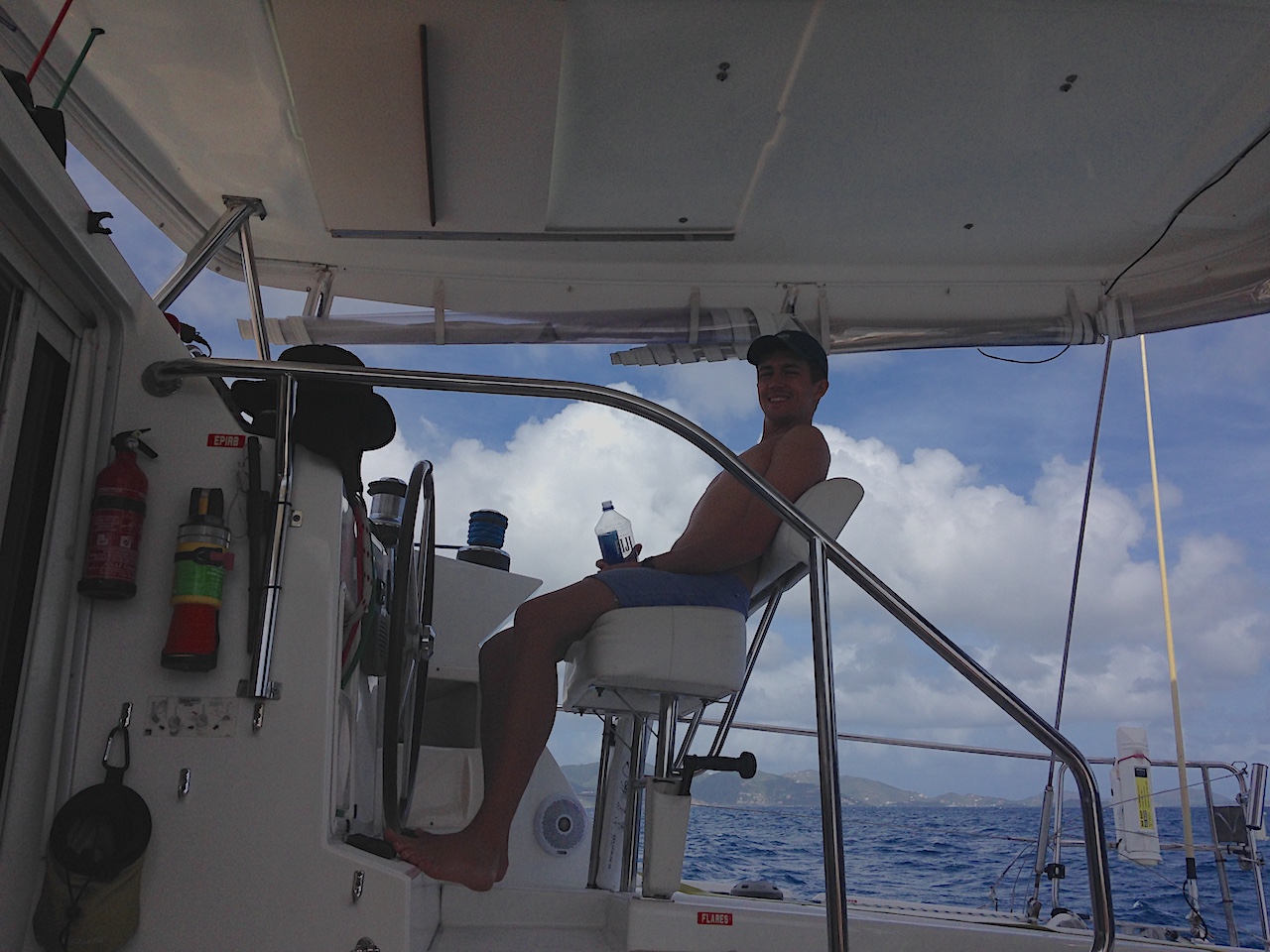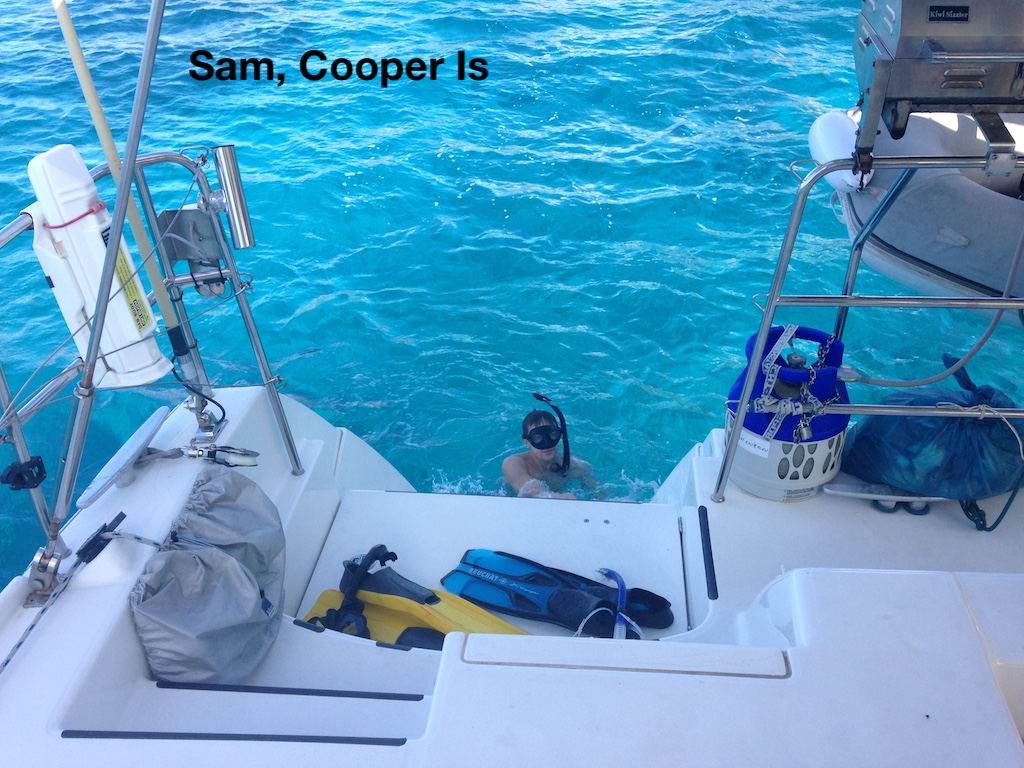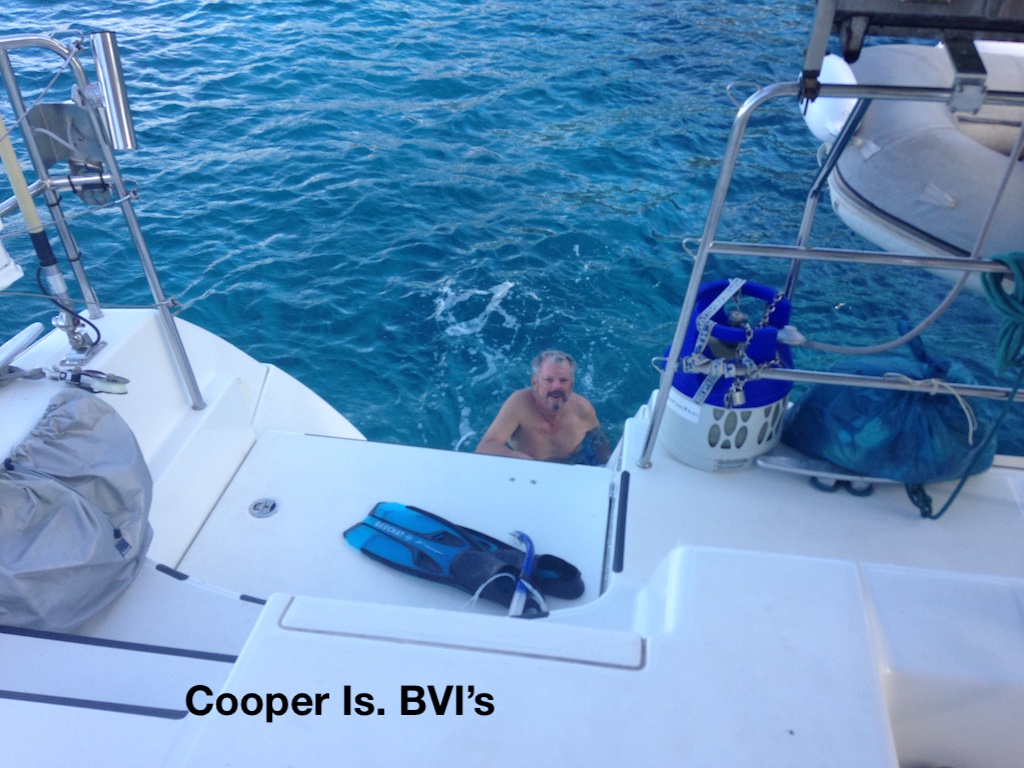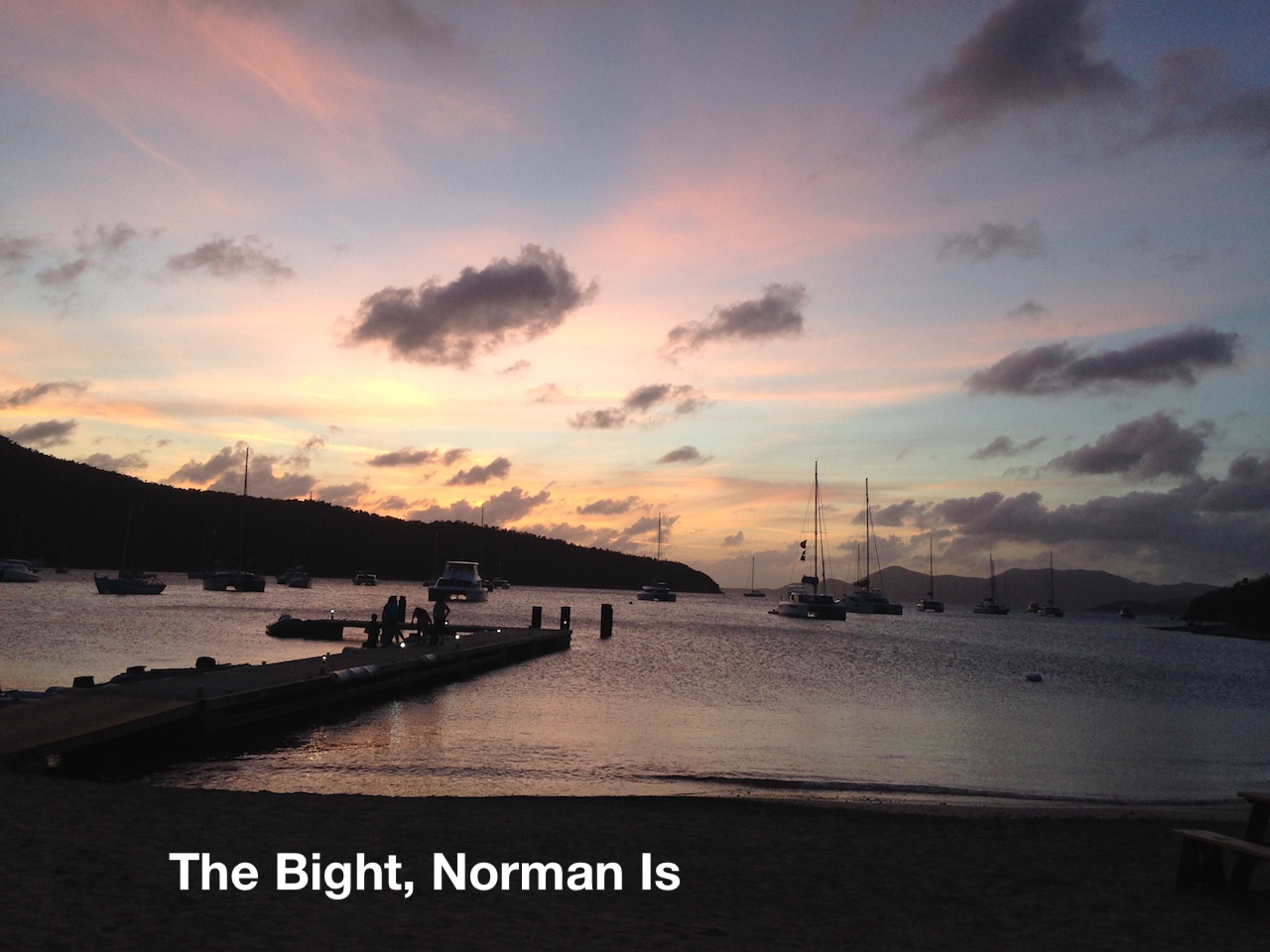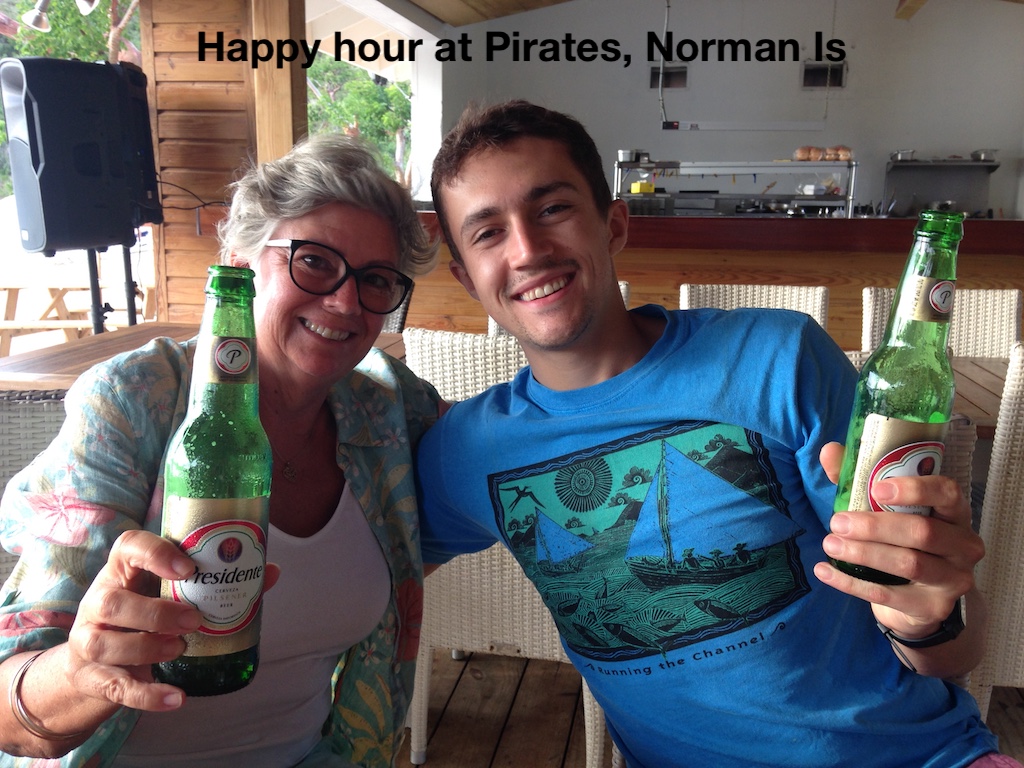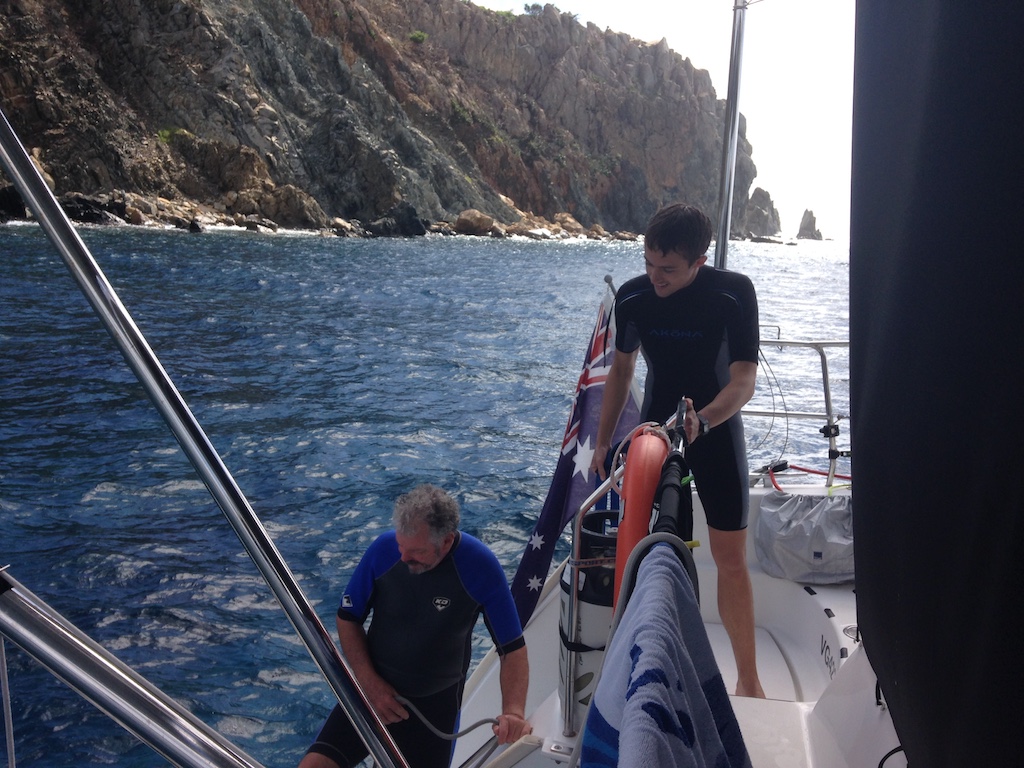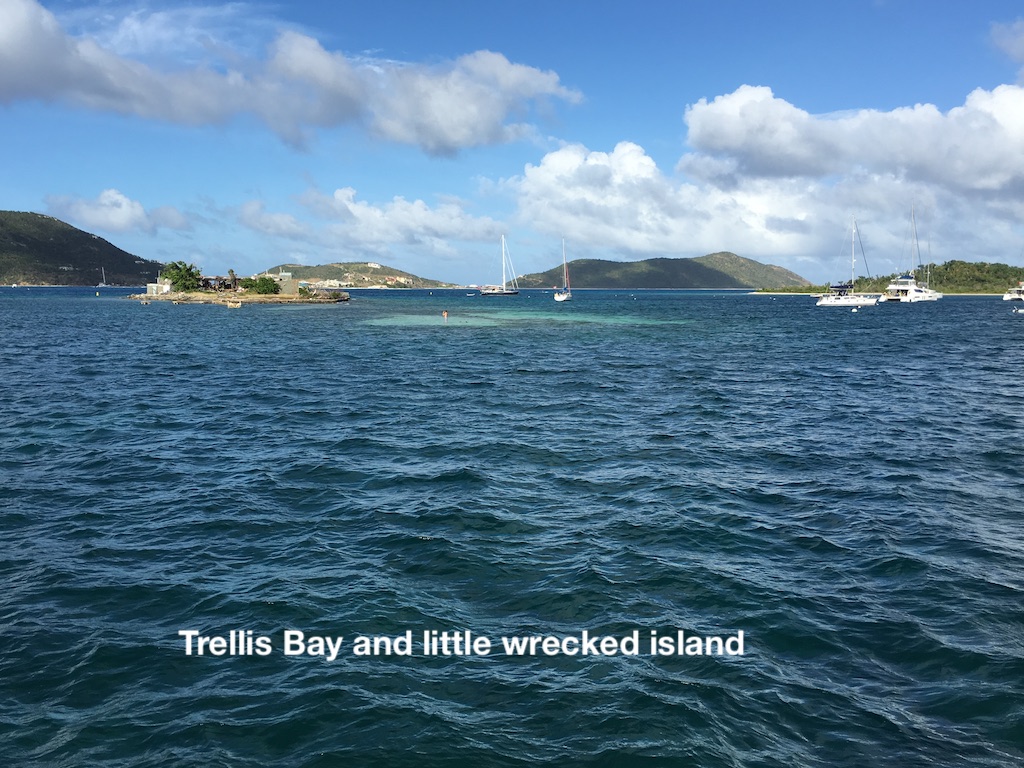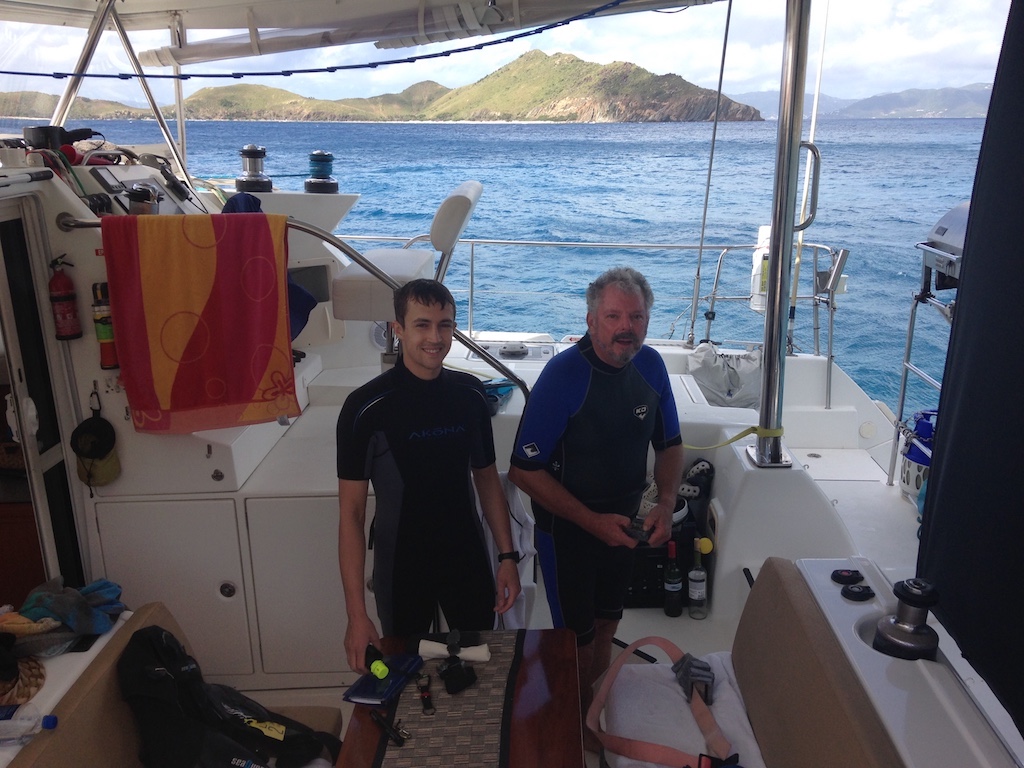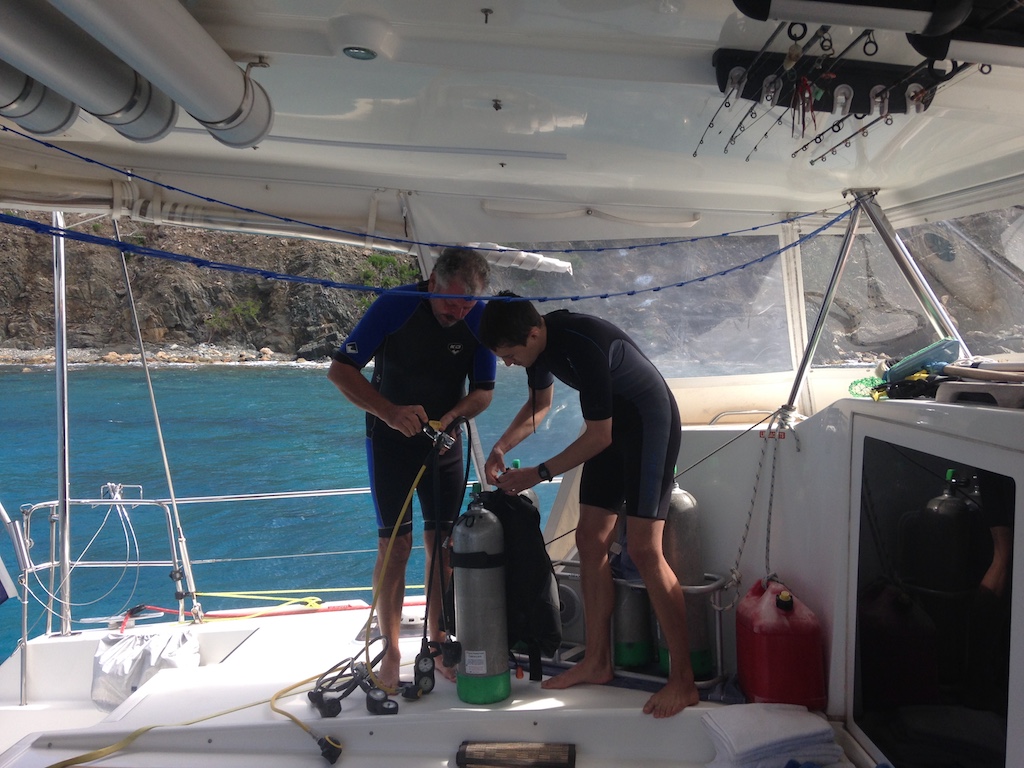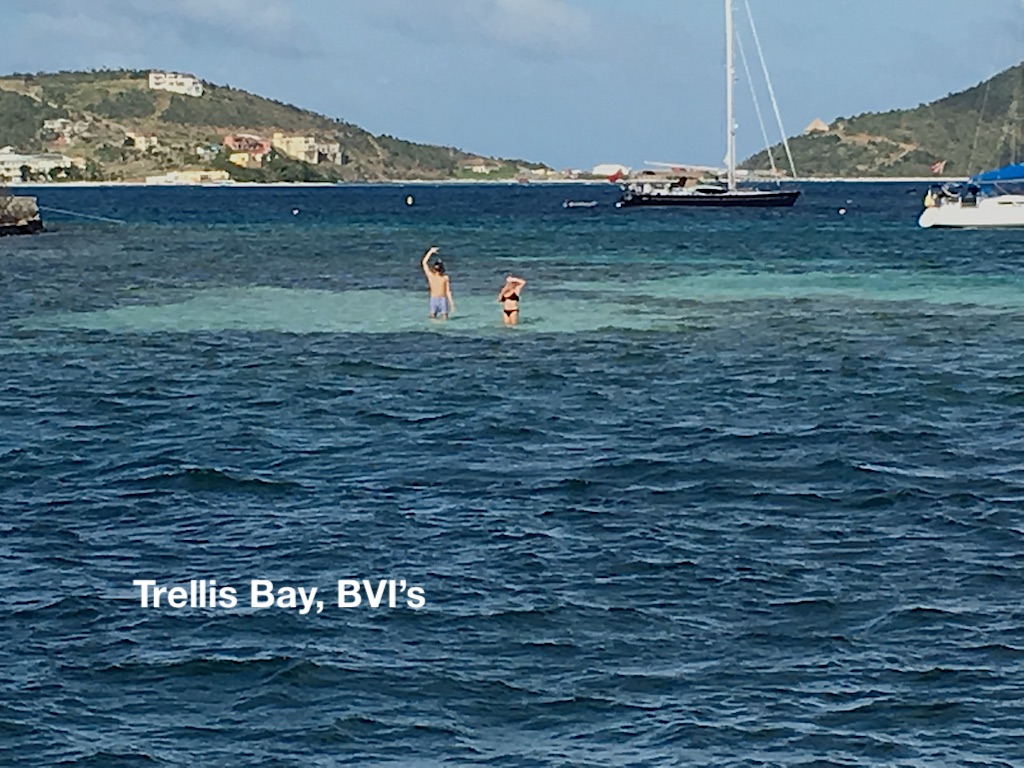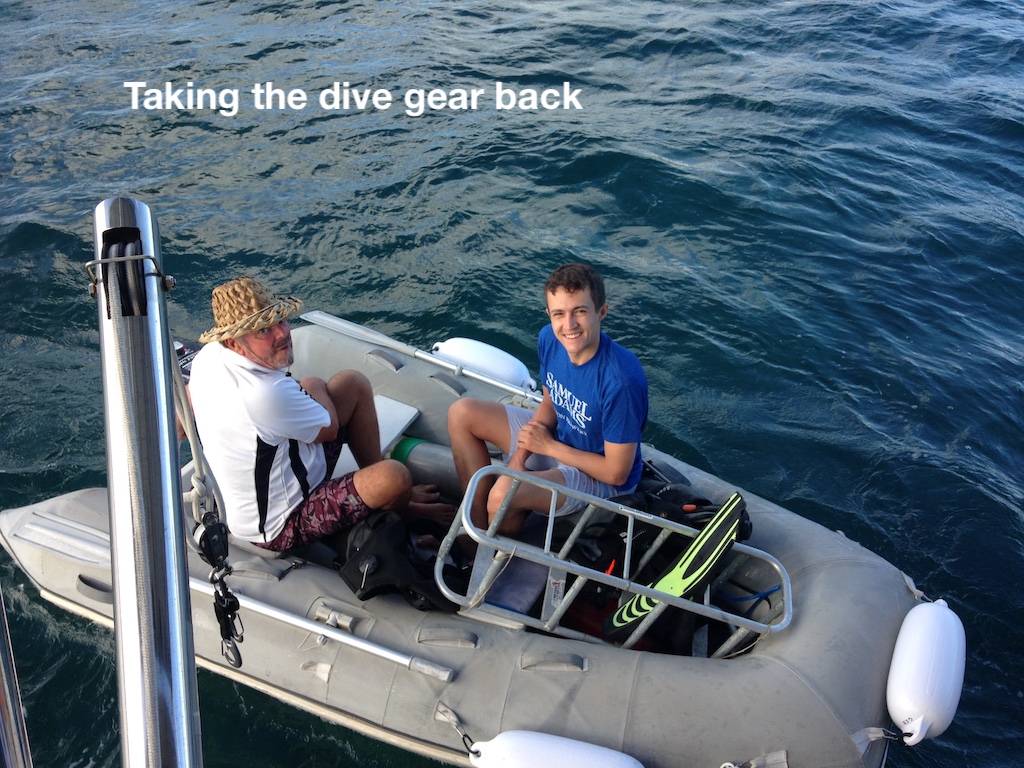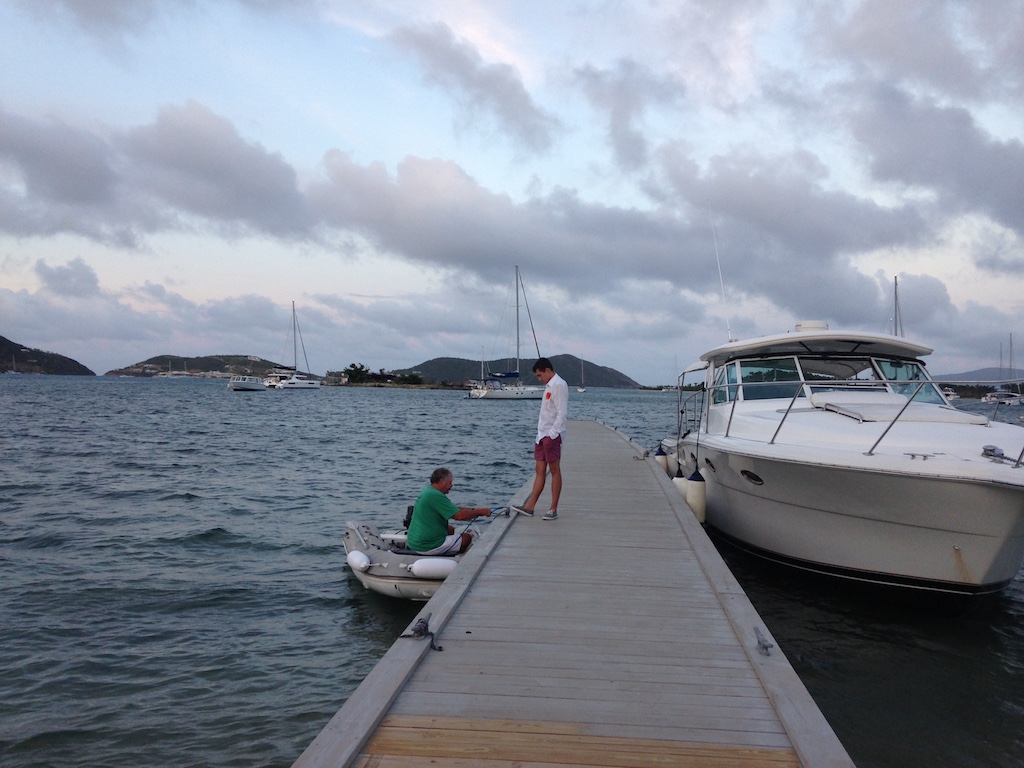 Pete and I continued on to Jost Van Dyke to the legendary "Foxy's" which was well open and fully supported by sailing people. This is one of two iconic watering holes in the BVI's where it is obligatory, mandatory and even compulsory to lose a few brain cells. We even met the famous Foxy who has an Aussie wife! He has a very amusing and not at all politically correct view of the world that he shares at the bar and in a few made up songs. A very good day (and the next night) oh well….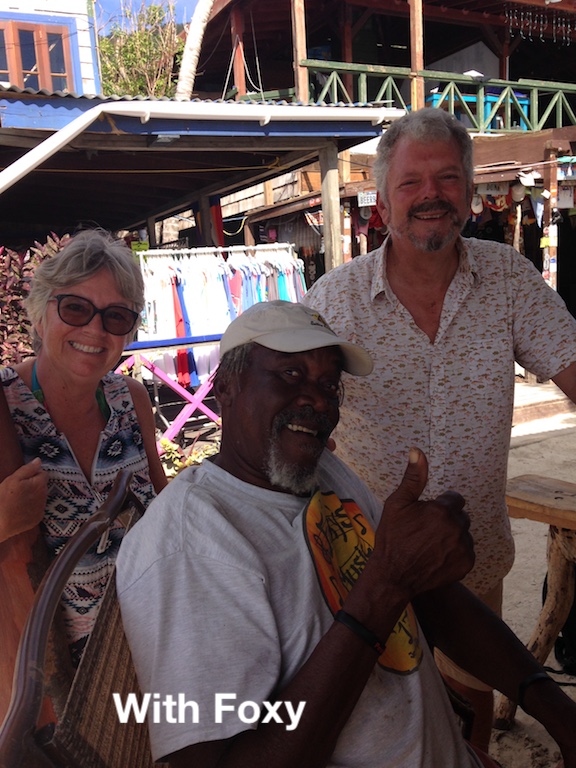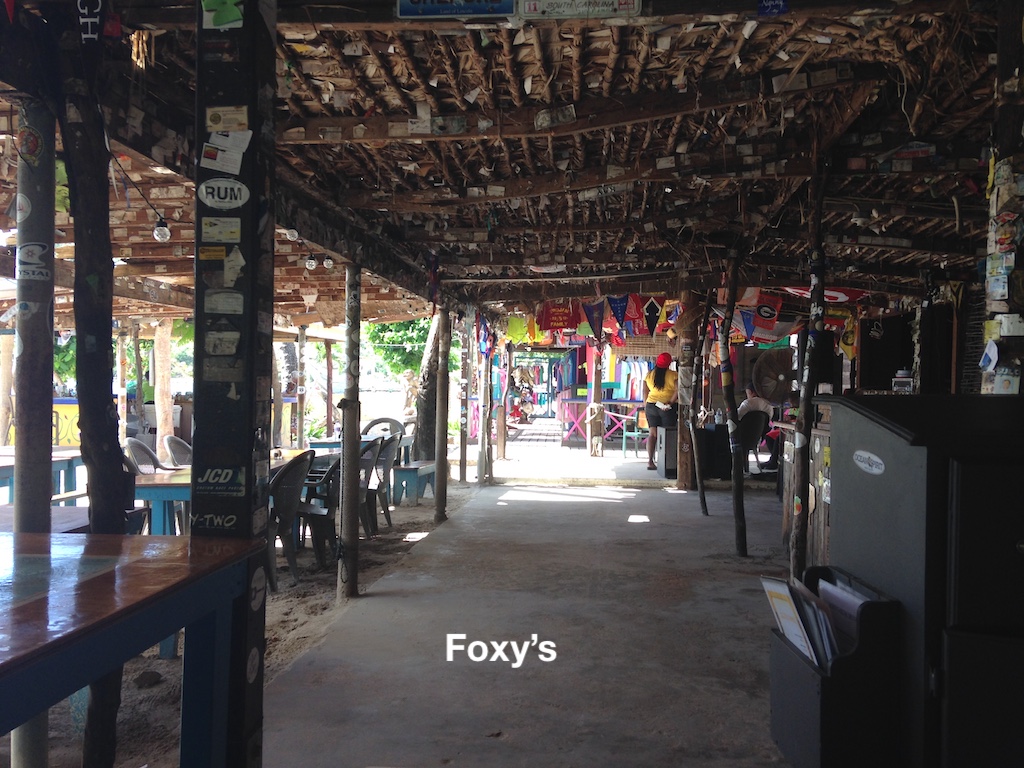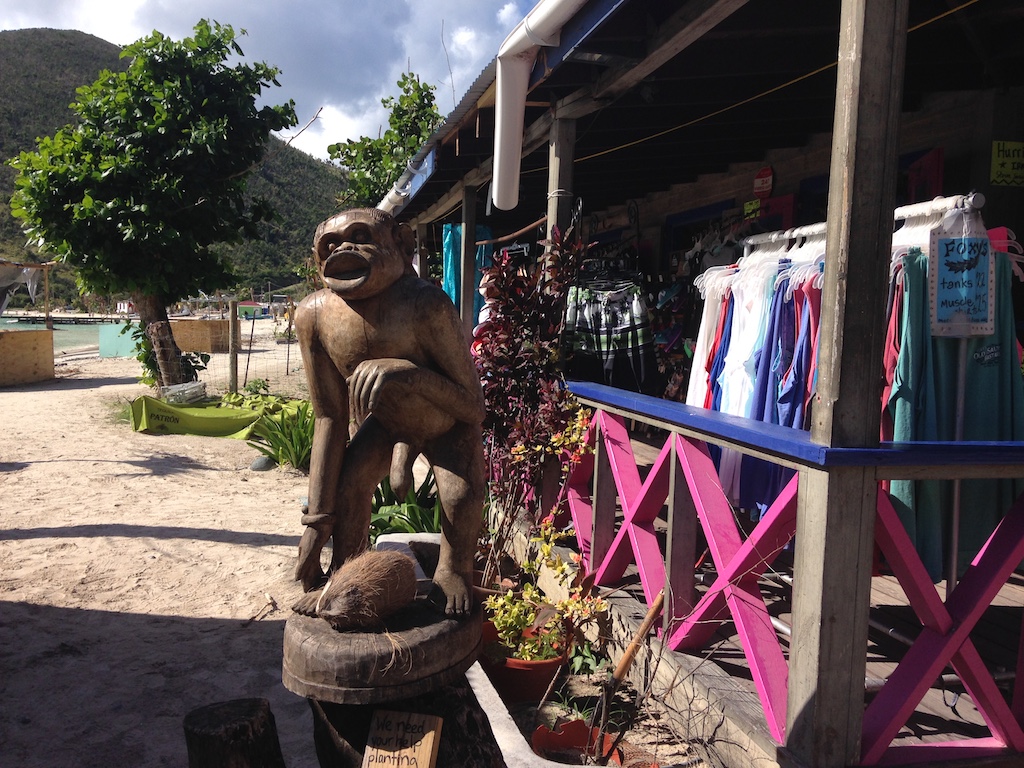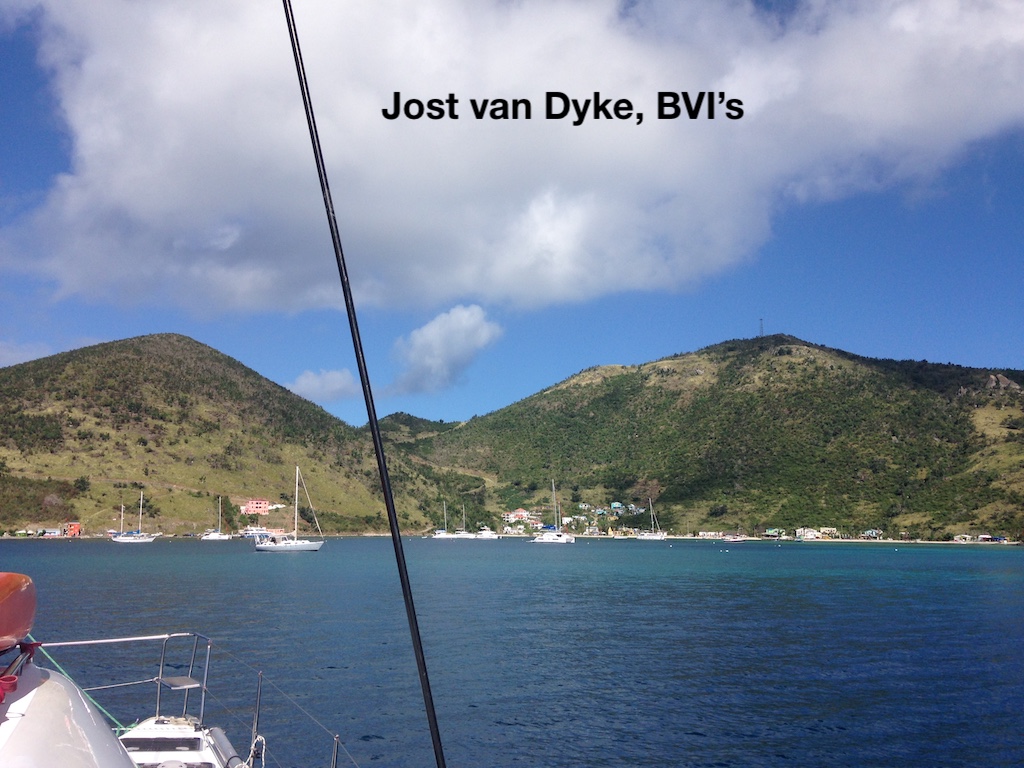 We are now in Charlotte Amalie in the USVI's having had a stupidly irritating session at customs where a large lady called Christopher told us we had the wrong visas and delayed and went off to see someone and came back and stamped us in???!!! We had tried to check in at St Johns but having anchored the boat gone ashore and found that the building was trashed and not operating had to get to St Thomas by 4.30 so all a bit frustrating. Never mind tomorrow will be another day.