We have just had a week here for a World ARC reunion organised by one of our boats, Hugur (Svanfridur and Kristofer). They own 6 hotels in the centre of Reykjavik, the capital, and we all stayed in Arnarhvoll, right on the waterfront just by the Opera House. Our flight arrived in Keflavik, a 40minute bus trip to the city through desolate lava fields. Iceland is the newest island in Europe and still has many (like 3000 plus a year) earthquakes and the volcanoes are active!
There were welcome drinks and dinner for the early bird arrivals at their Isafold Hotel for about 15 of us. Really great to see some of the team again. After that we decided that drinks in the Sky restaurant back at the Arnarhvoll might be a good idea…….it was winter sun 24 hours a day here, and next thing we knew it was well past midnight and still bright. Not much help with jetlag!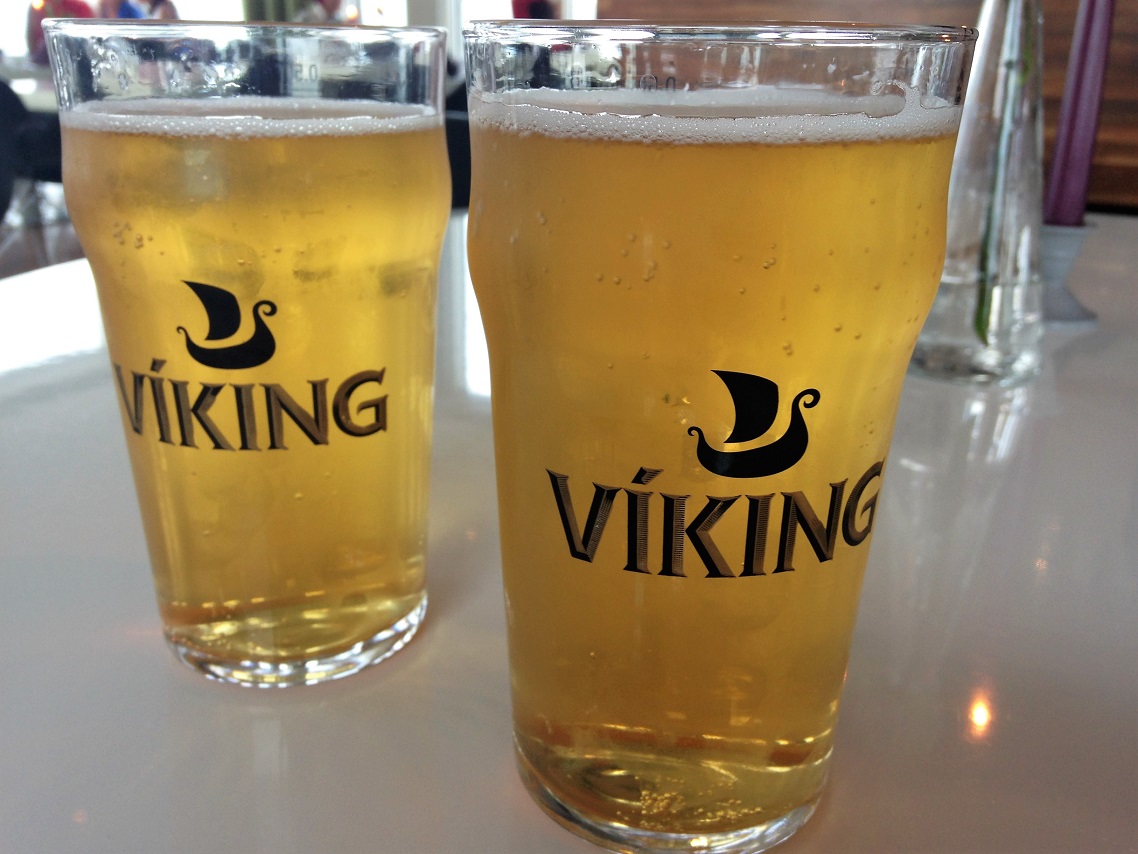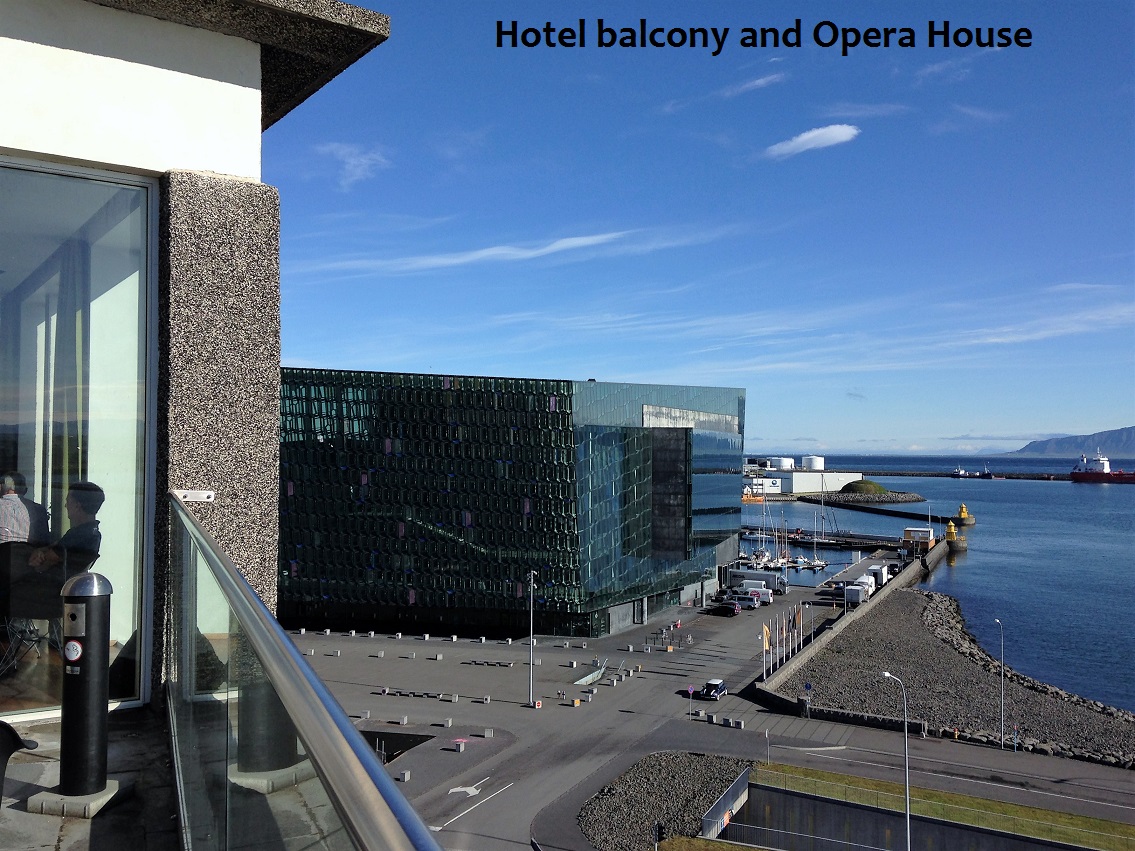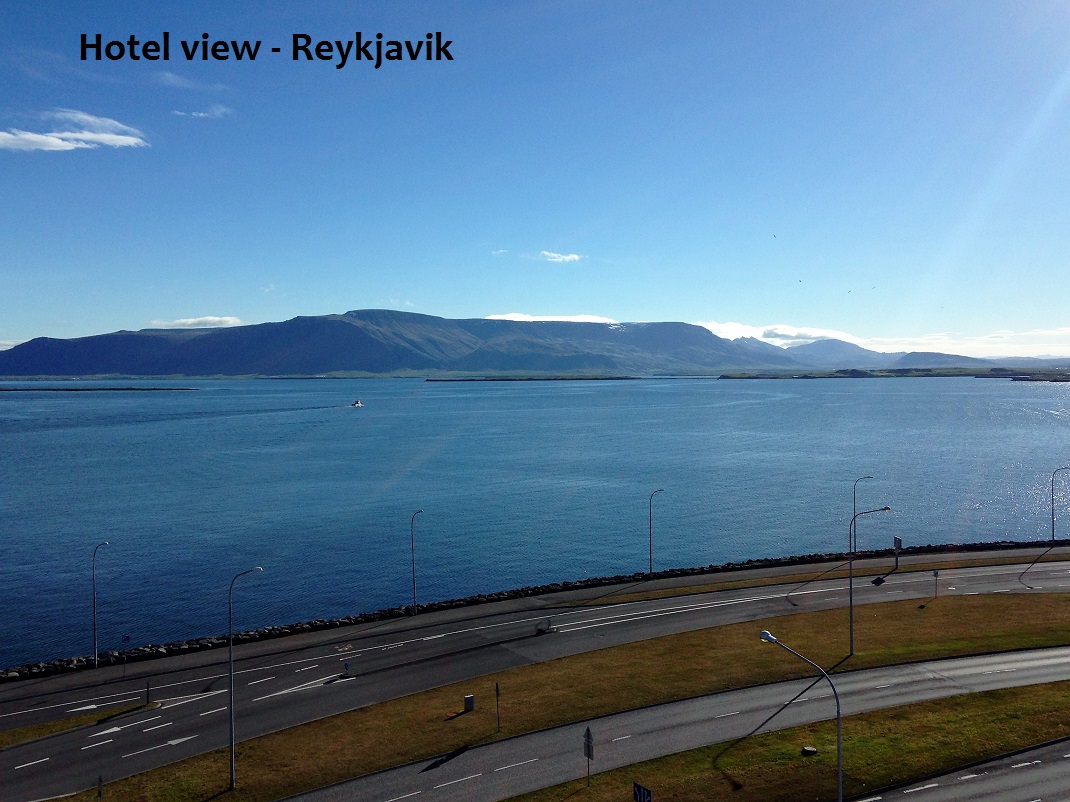 The next day most of the others had arrived (including Nicola and the kids at 2 am) and we all had drinks at the Plaza hotel and Svanfridur and Kristofer did a "skippers briefing" reminiscent of our ARC ones at the beginning of each leg. We had a Skype link up with Makena who couldn't make it as Sara is very pregnant. We all had a welcome dinner at the Arnarhvoll. The lamb here is lean and so tasty- the sheep graze on herbs and it makes the meat really flavoursome. In the morning I bought a good jacket as the one I had borrowed from my Mother in England had a broken zip. Not a good idea in these temperatures…..even though it is summer the days are between 8 to 11 degrees,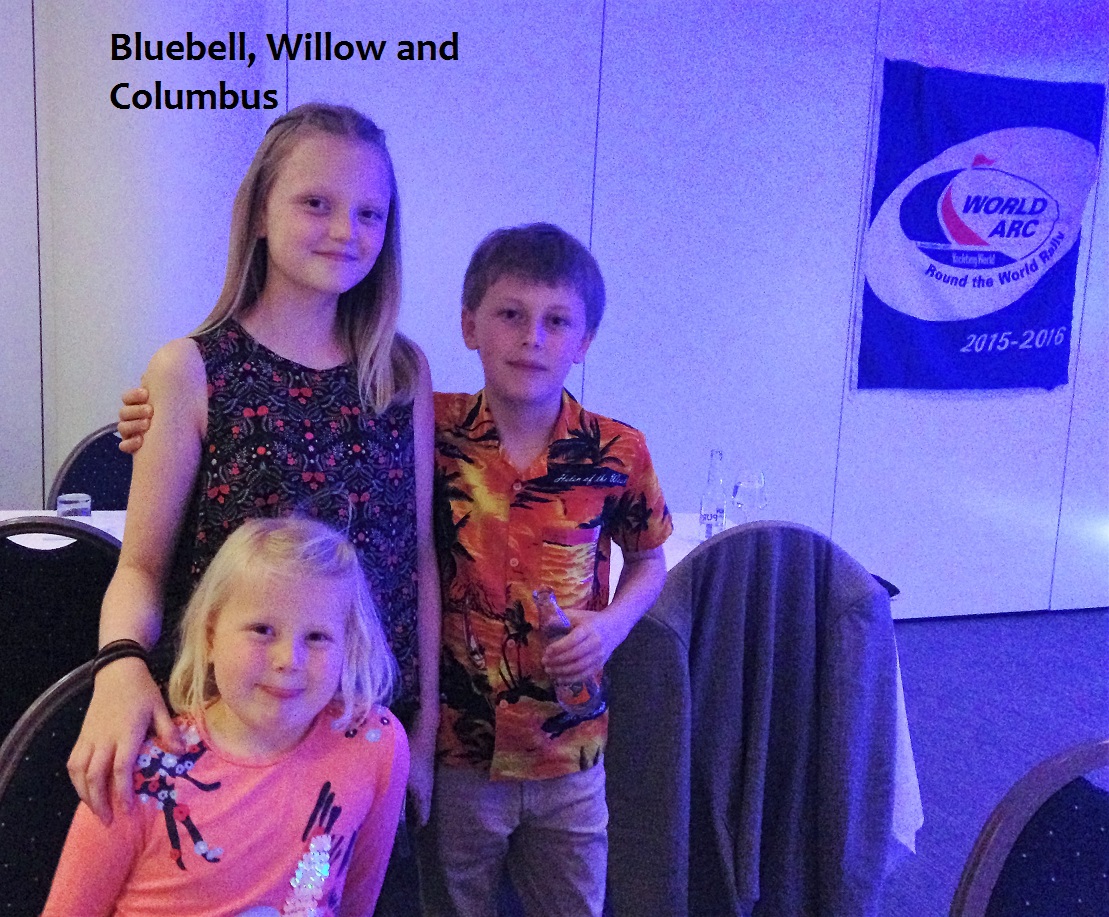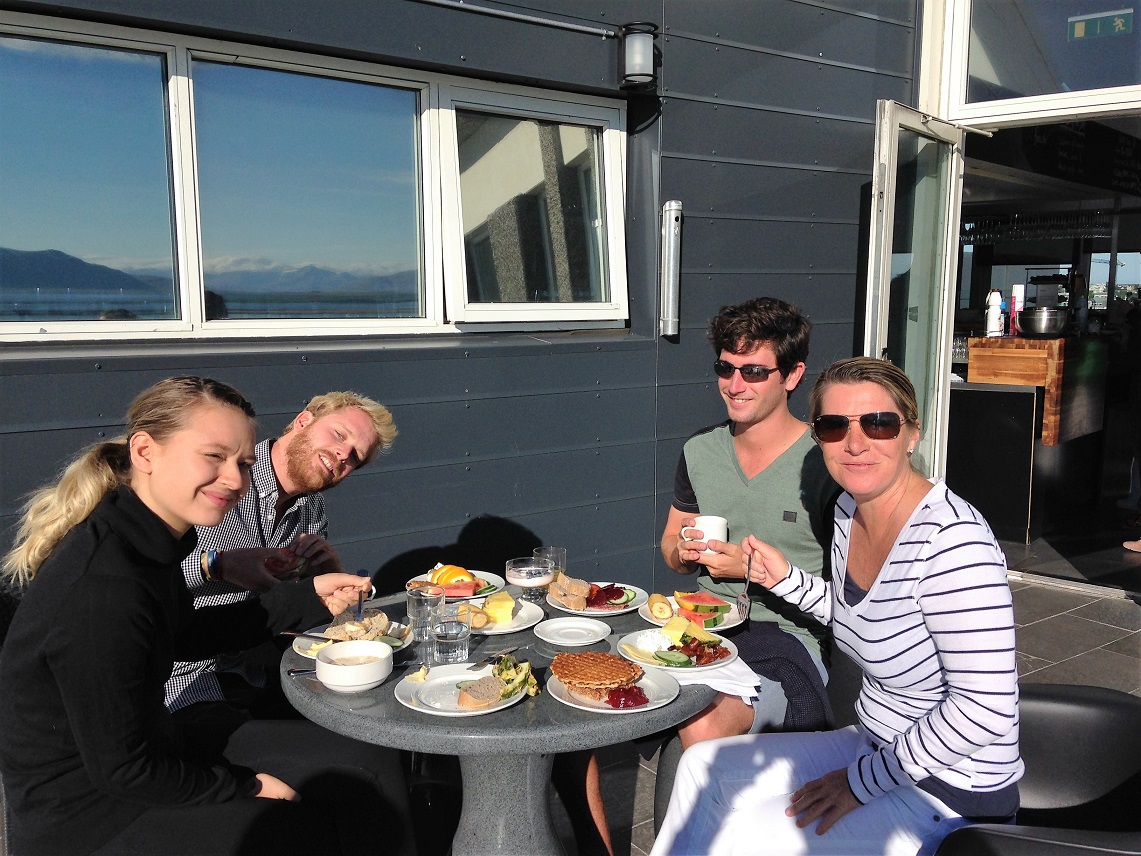 On Saturday a bus picked us all up (39 of us) and we visited Deildartunguhver (really, the names here!) where there are Europe's most powerful hot springs, they power many nearby homes and businesses. We also saw the waterfalls at Borgarfjordur that flow across old lava flows as rapids that burst through rather than conventional waterfalls.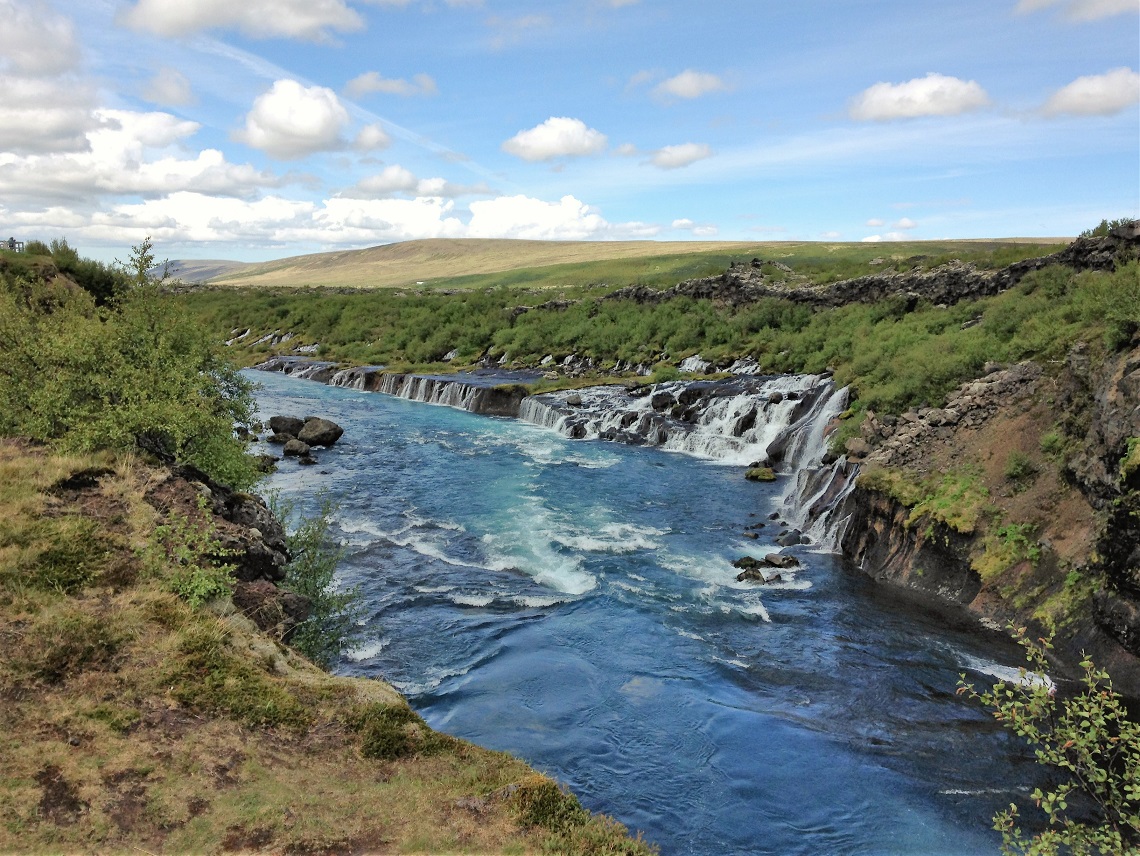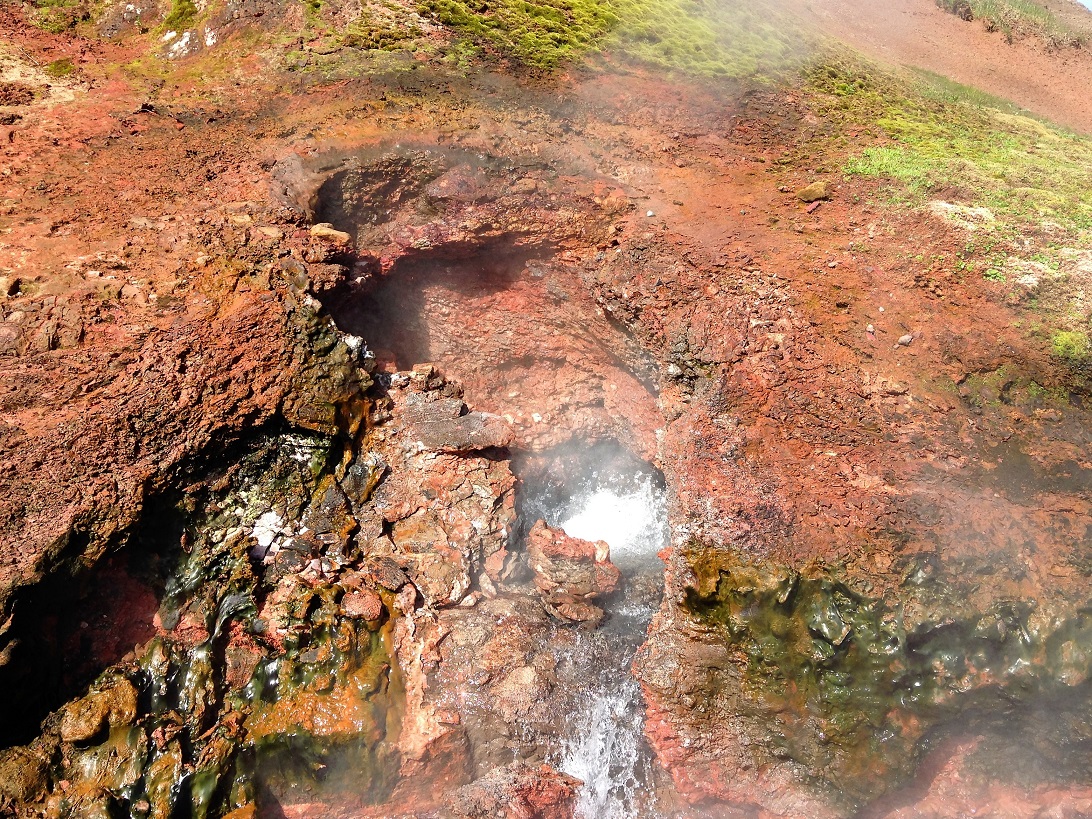 Next, after a lunch stop, we went to the Langjokull glacier and into the world's largest ice caves and tunnels that are manmade right into the middle of a live moving glacier! I kept very calm and ignored my claustrophobia……bit difficult, but the tunnels were wide and bright so OK ish. Very interesting if scary. I was not the only one a bit spooked by the whole thing. They are a new tourist attraction and hugely popular. We travelled up the glacier to the caves in a big 4WD that used to be a missile launcher in Germany. Afterwards the tour guide told us all sorts of stories about how many people, cars, trucks etc had crashed through into crevasses – lovely.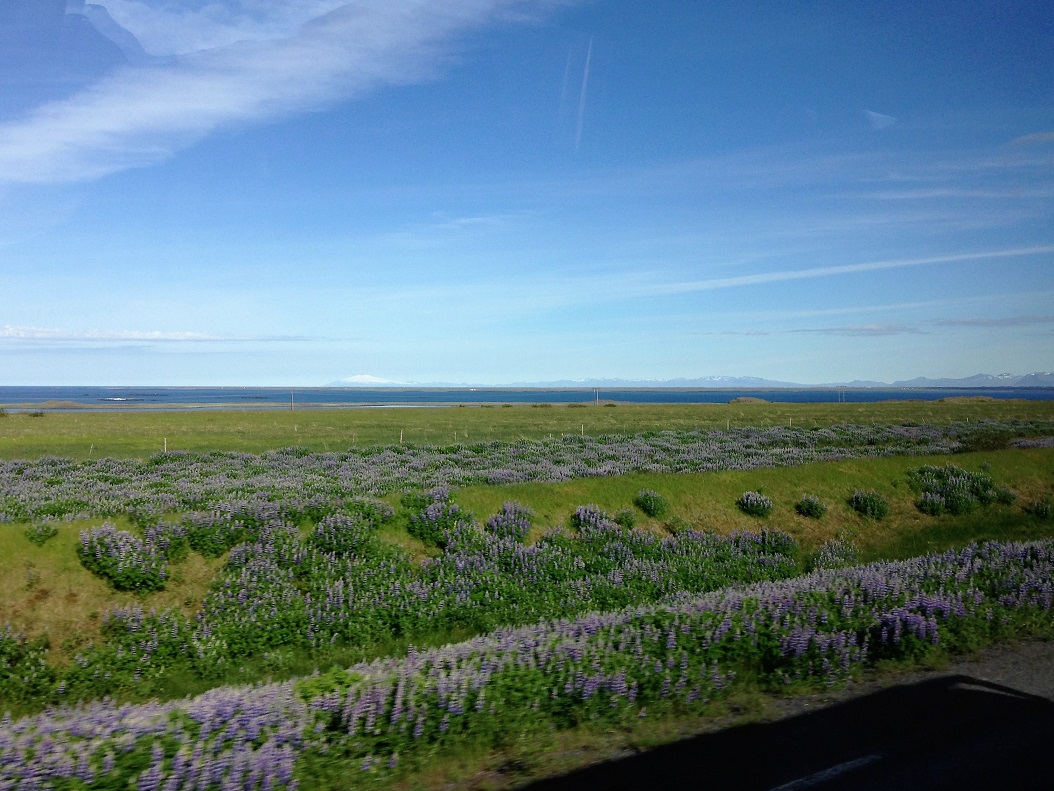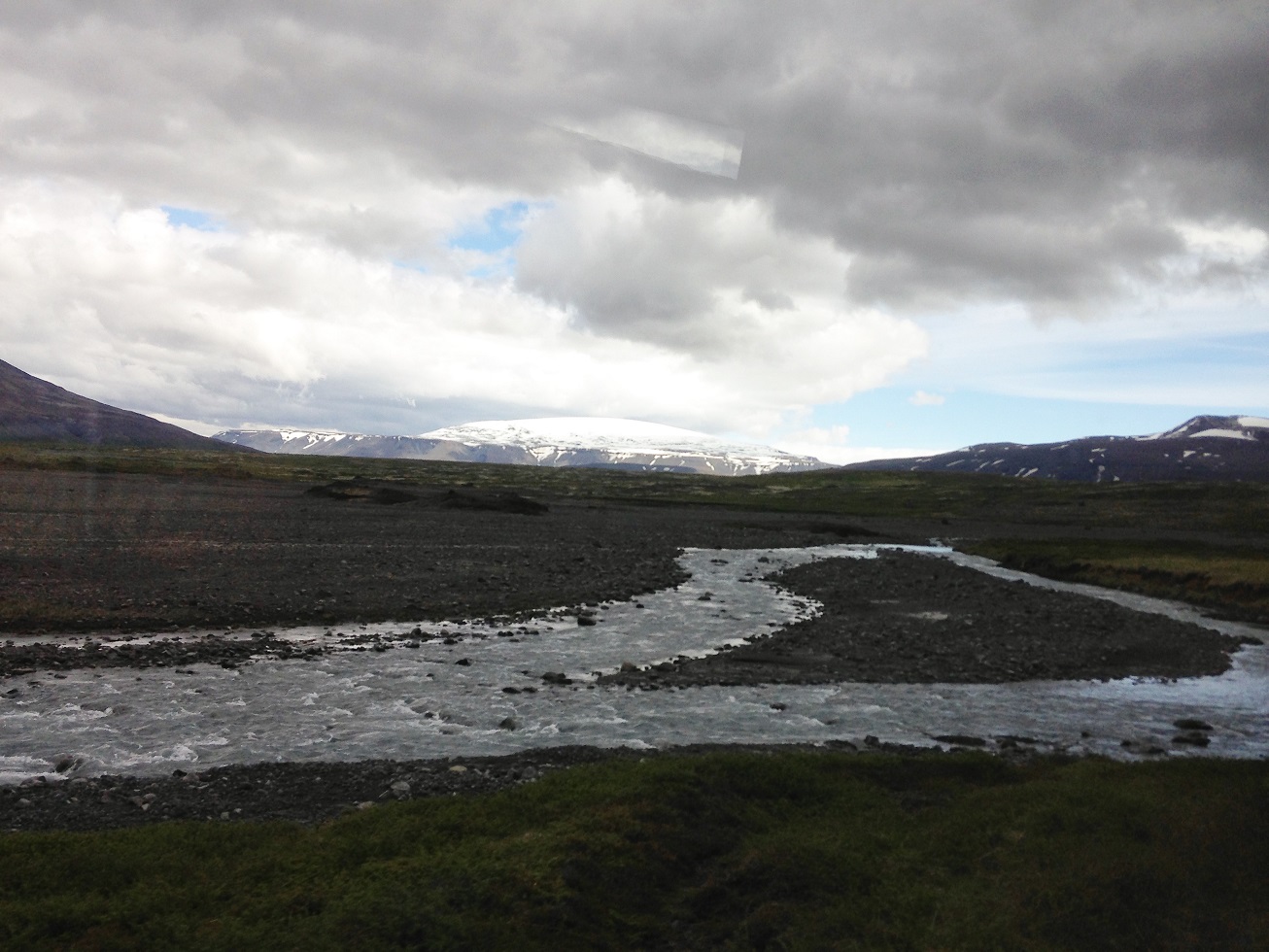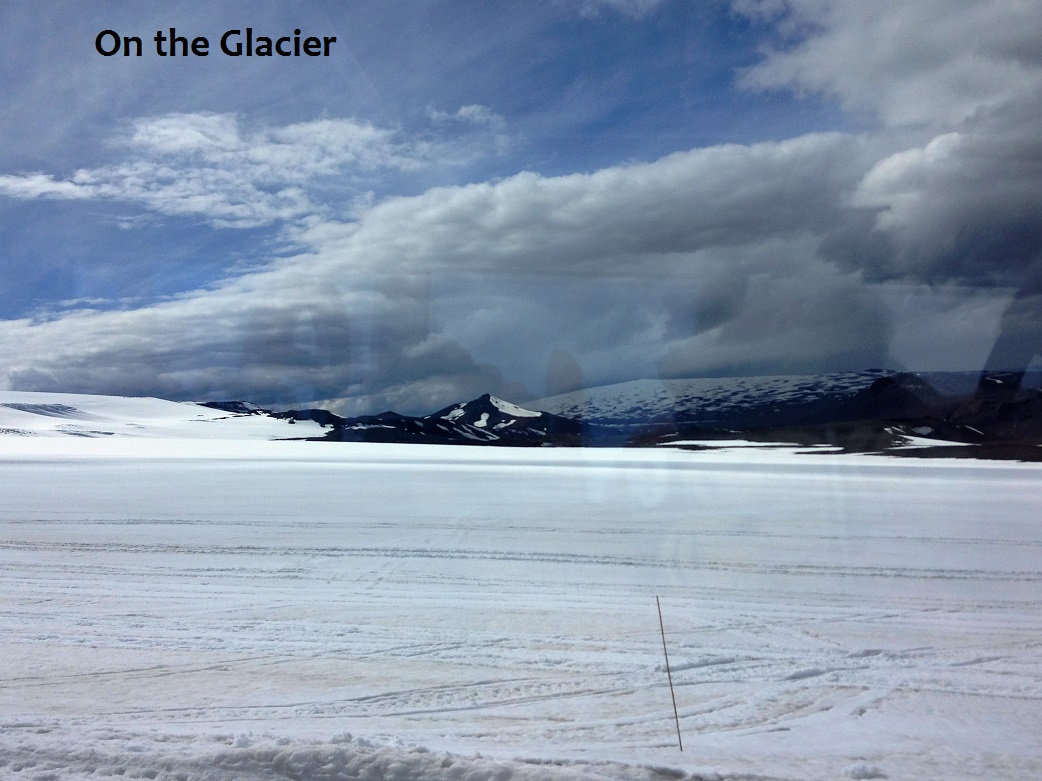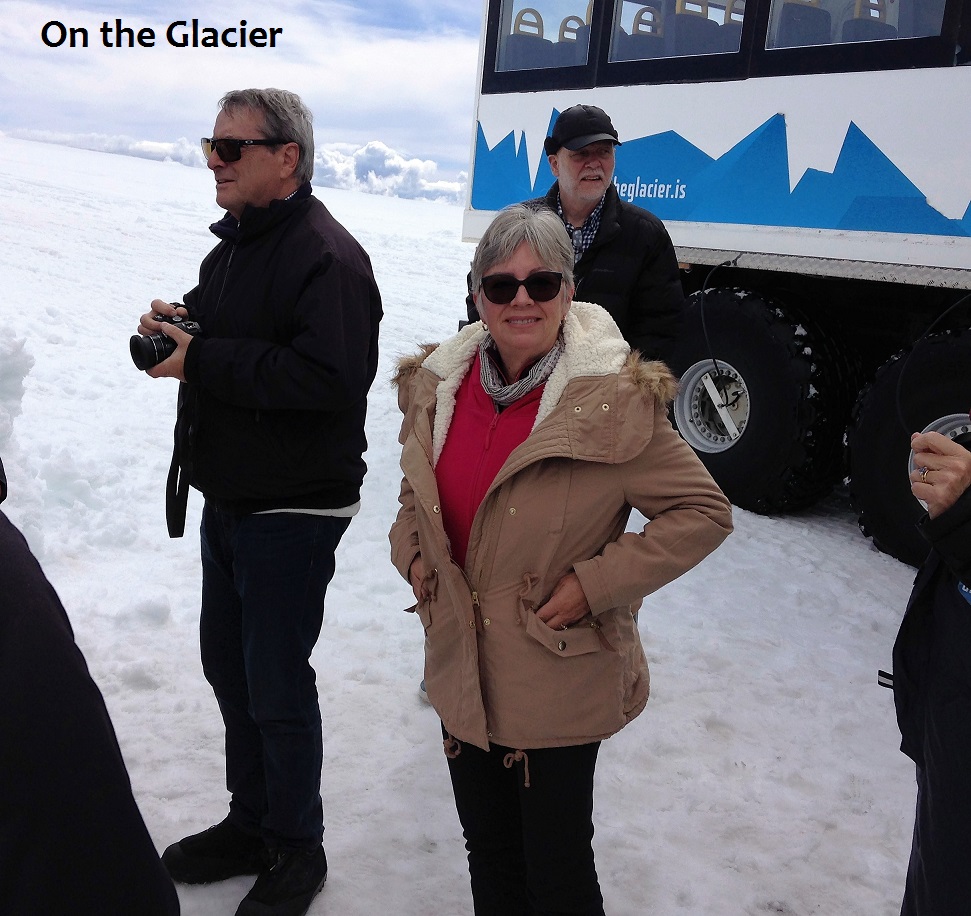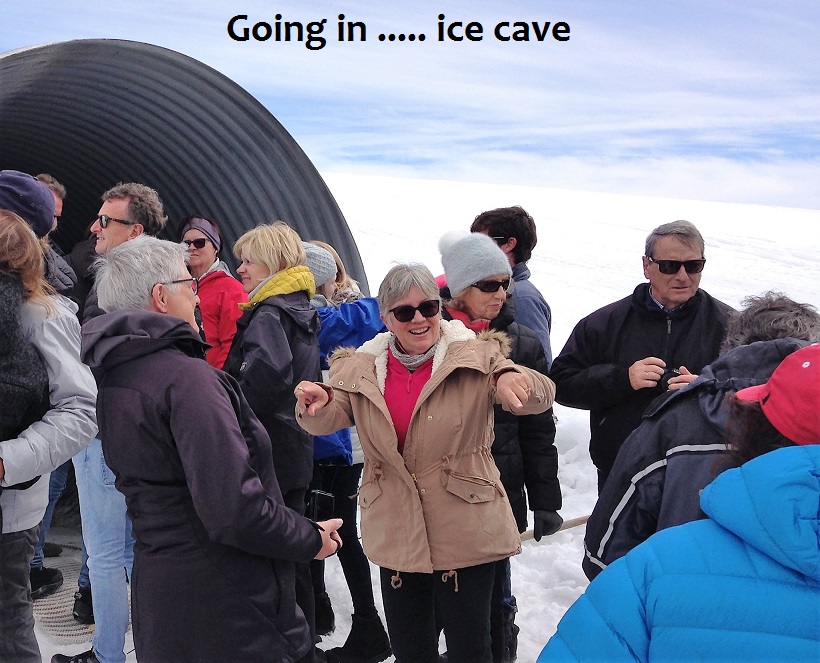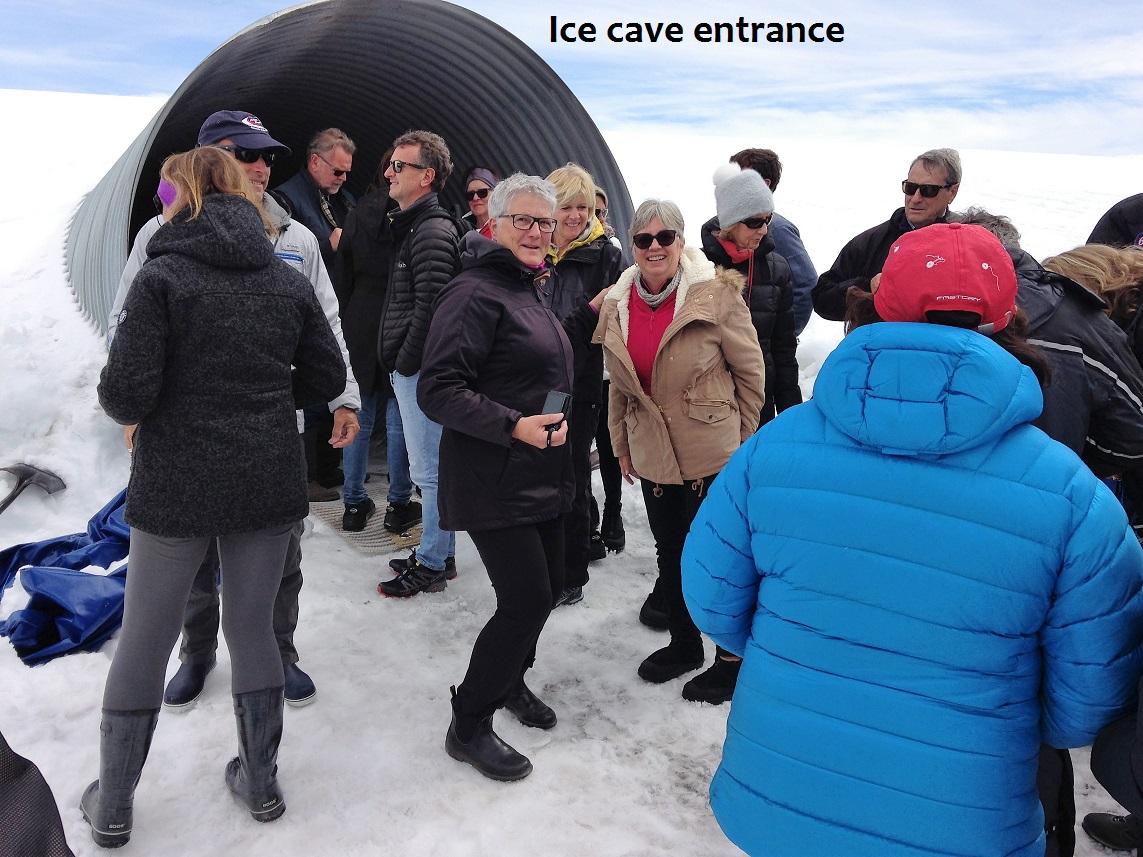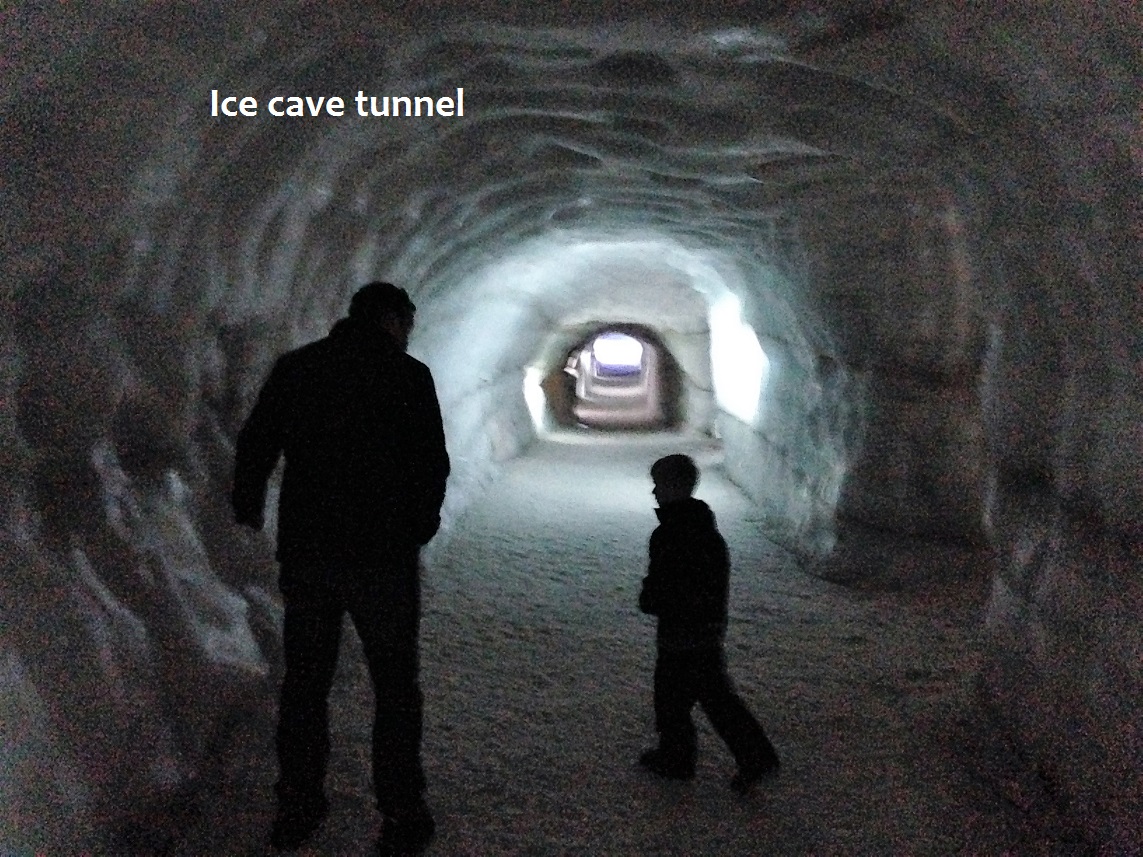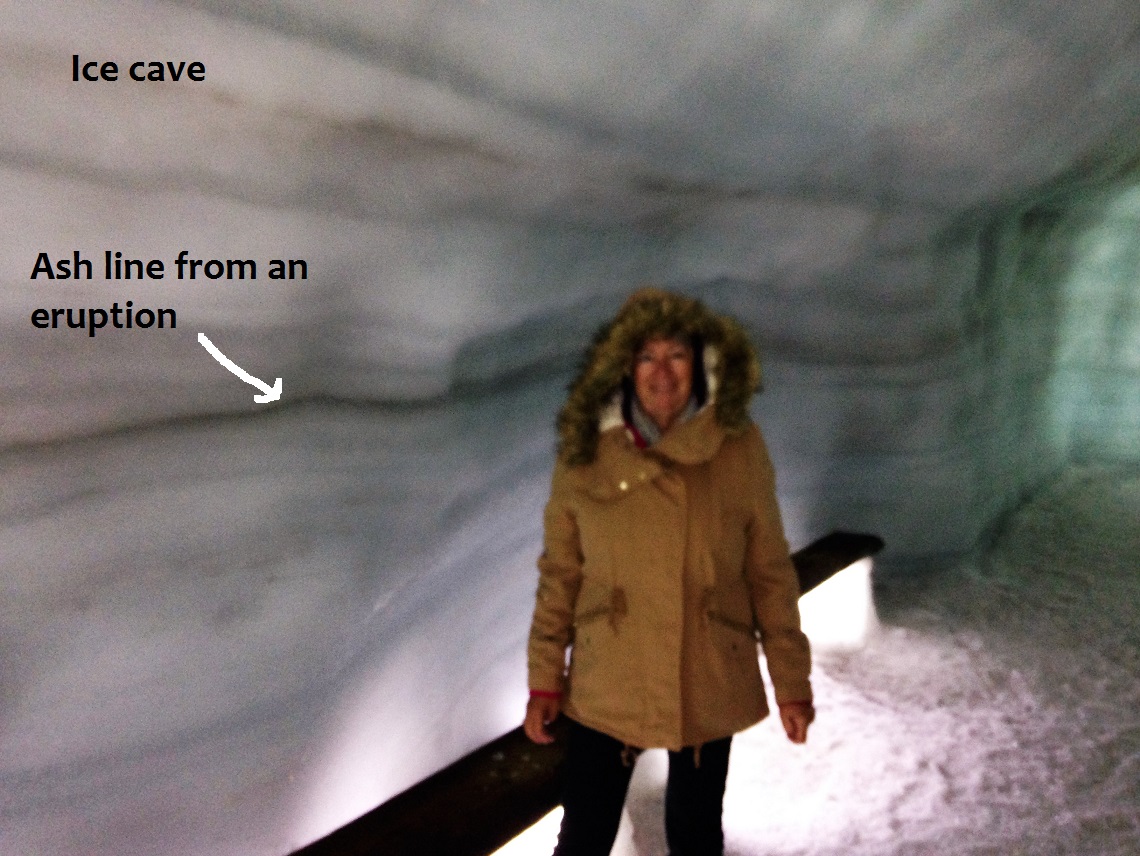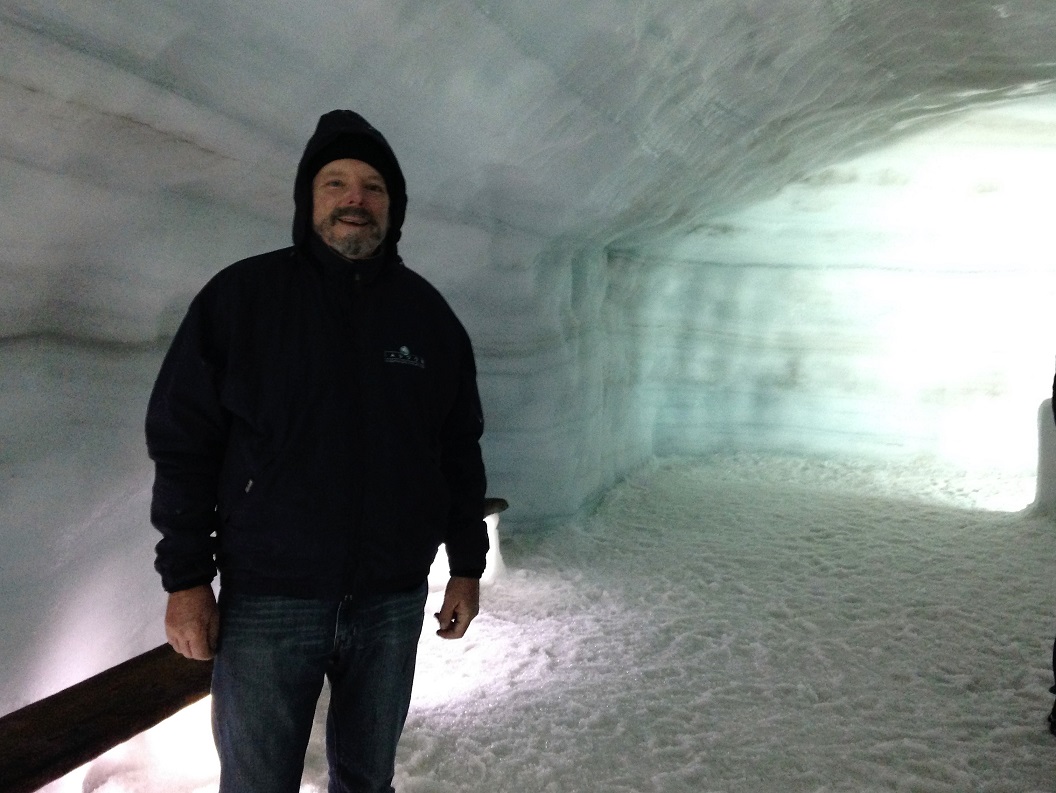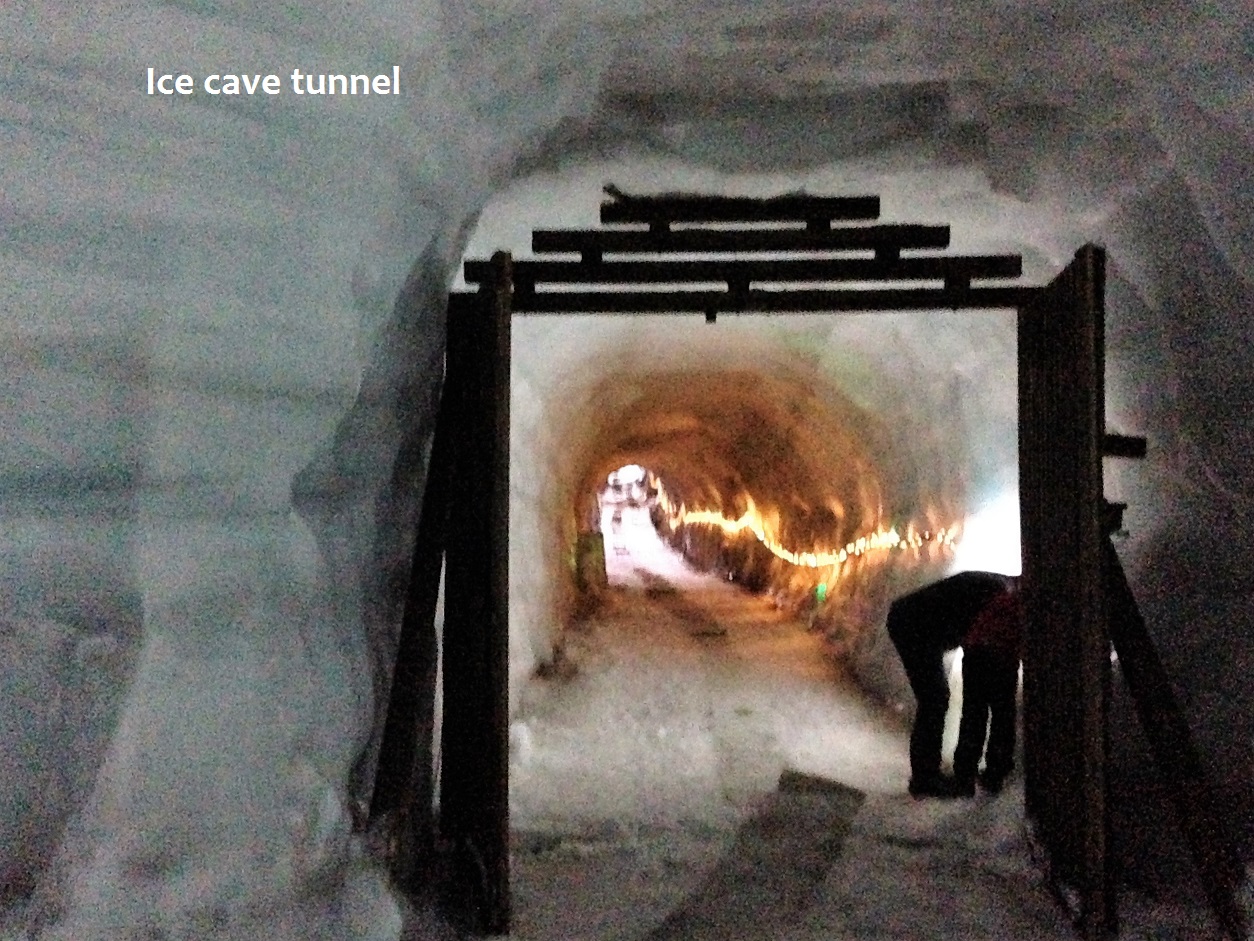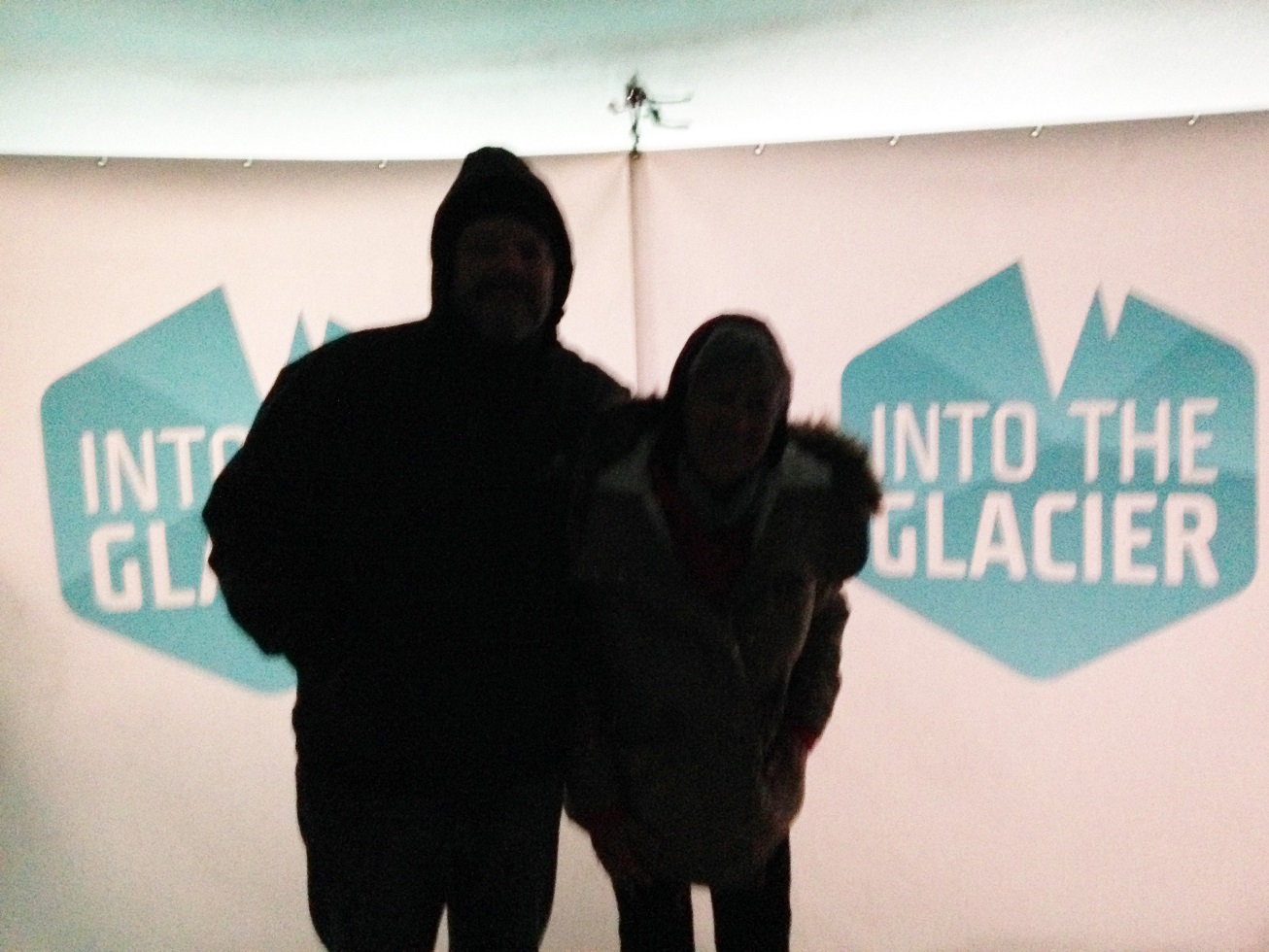 The day finished with another fabulous meal, at Svanfridur and Kristofer's home, in the garden – they had a lovely warm conservatory to sit in when it got too cold.
Sunday – we all went off in a convoy of rental cars to the Blue Lagoon hot springs. A super organised complex of hot pools set in a natural lava setting. You swim, float, drift over to a mud bar and keep a big gloop of silicone mud face mask to put on. We stayed in for about 2 hours getting wrinkly hands and feet but beautifully smooth faces! It was freezing out (10 degrees) so the dash to the change rooms was chilly. Some intrepid (foolish) people had their phoneswith them in the pools for photos, but I didn't - we get into enough trouble with our phones as it is.
Svanfridur has an all electric car and it won't make it to the lagoon and back so we stopped to charge it an IKEA store where they have a super charging station that took 20 minutes. We had a long farewell lunch at the Miogardur Hotel in the Jorgensen restaurant. This is named after a man in history who tried to take over Iceland for himself at one stage (and succeeded for about 3 months) but was chased off by the British. He then went on to discover if Tasmania was an island or not. It was this connection between Iceland and Australia that caused Svanfridur and Kristofer to name this restaurant, as at the time it opened they were in Australia with the World ARC. The remains of the reunion went out for dinner and drinks.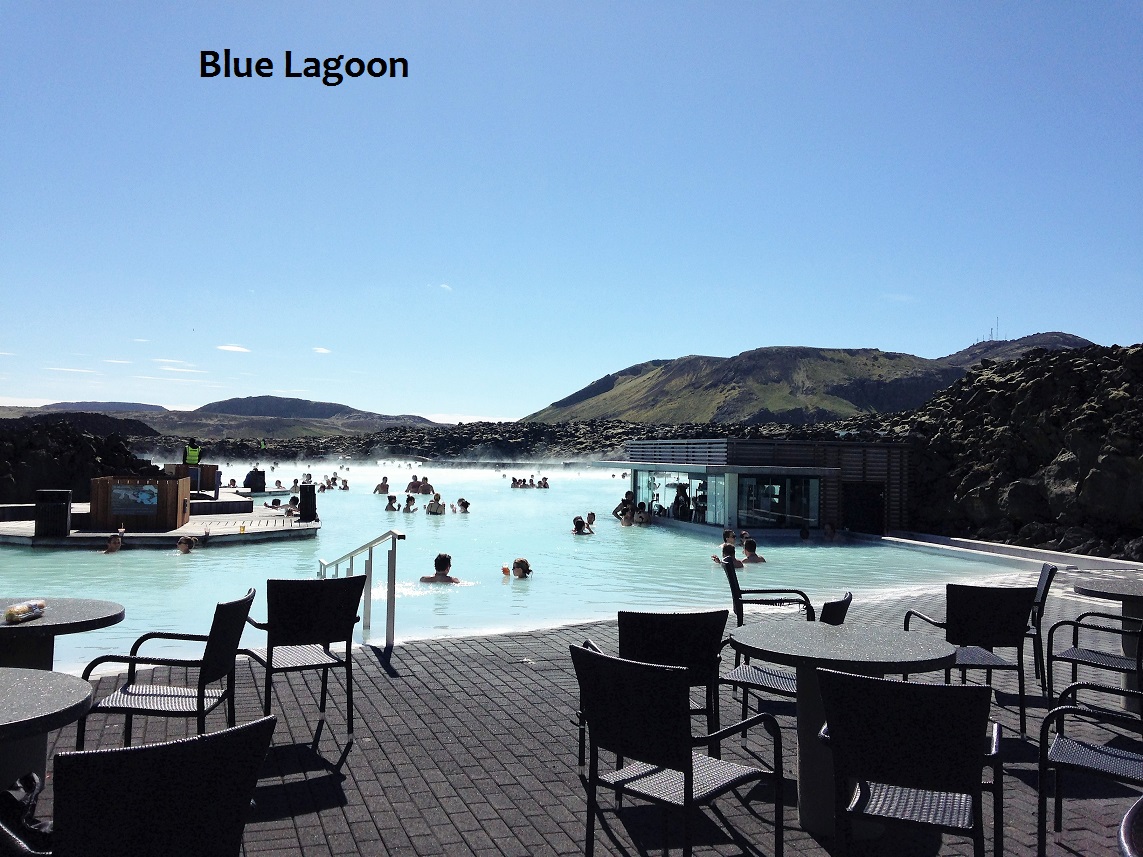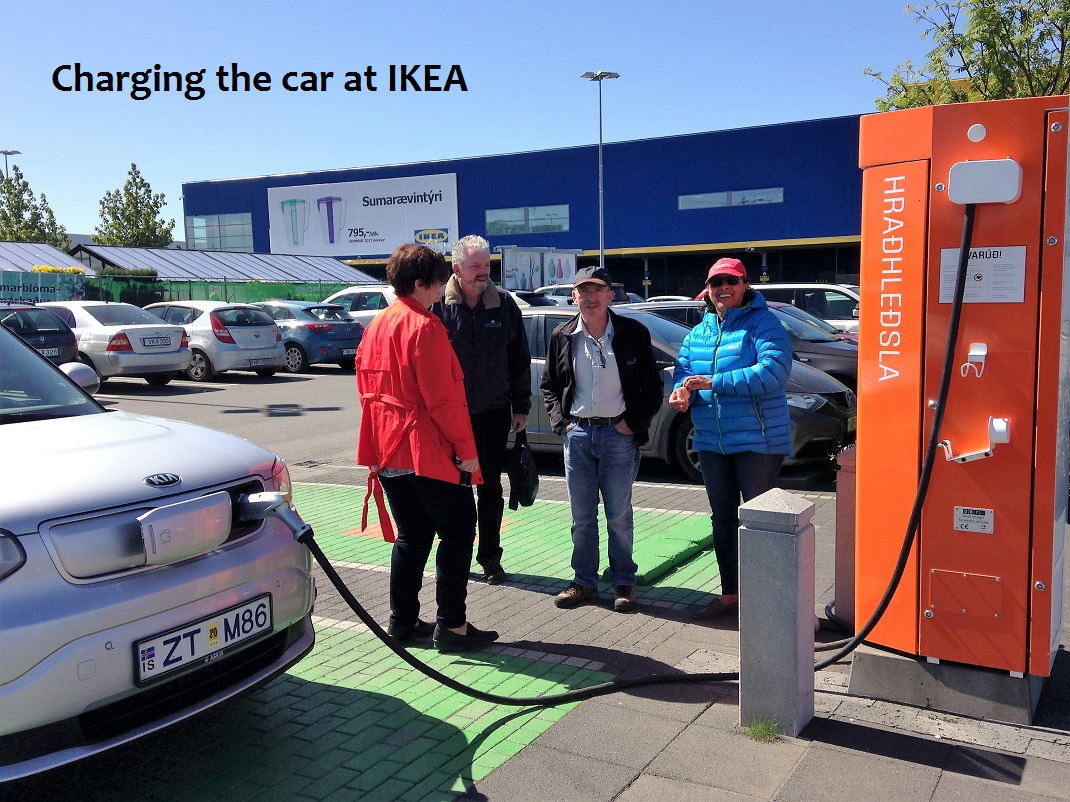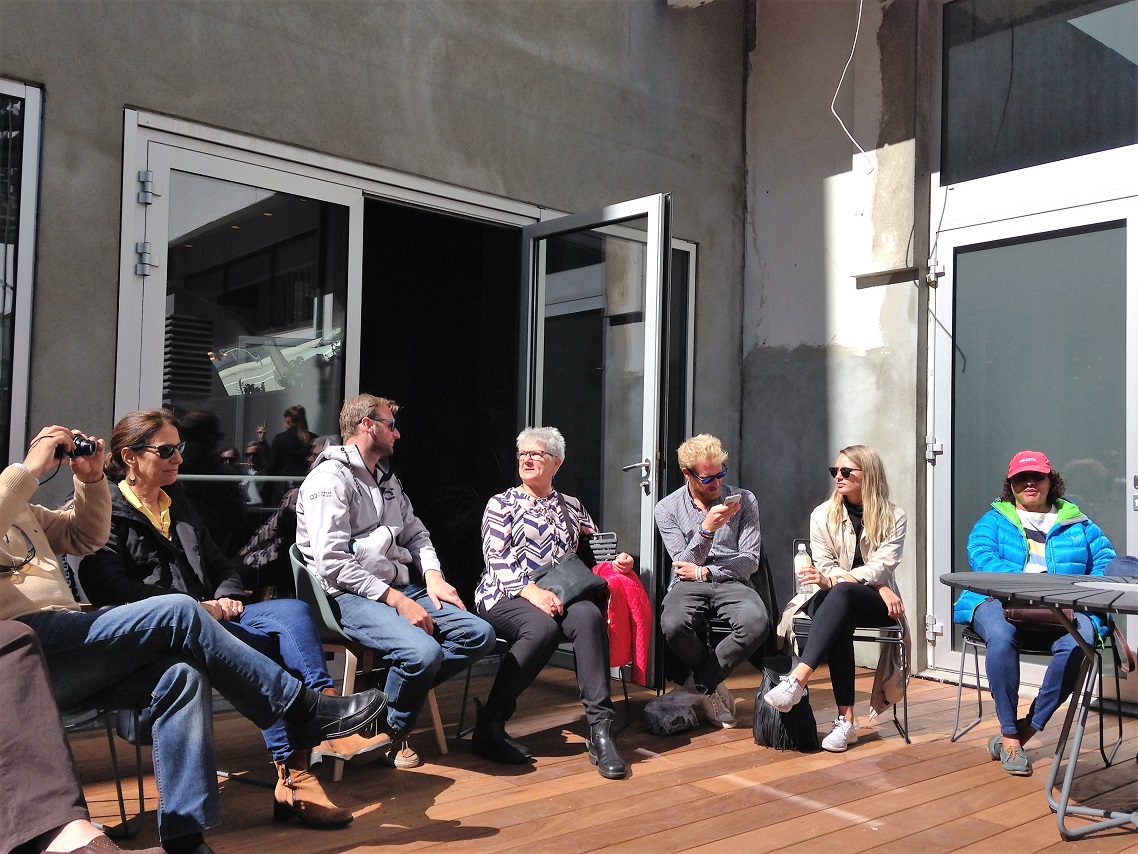 On Monday Pete and I slept in very late with the blackout curtains pulled and tried to recover. In the afternoon we got a couple of tickets for a hop on hop off bus around Reykjavik and went to the Maritime and Viking museums. Very well presented and informative. We sneaked in to the SKY restaurant for a quiet dinner but of course ran into a few of the others………..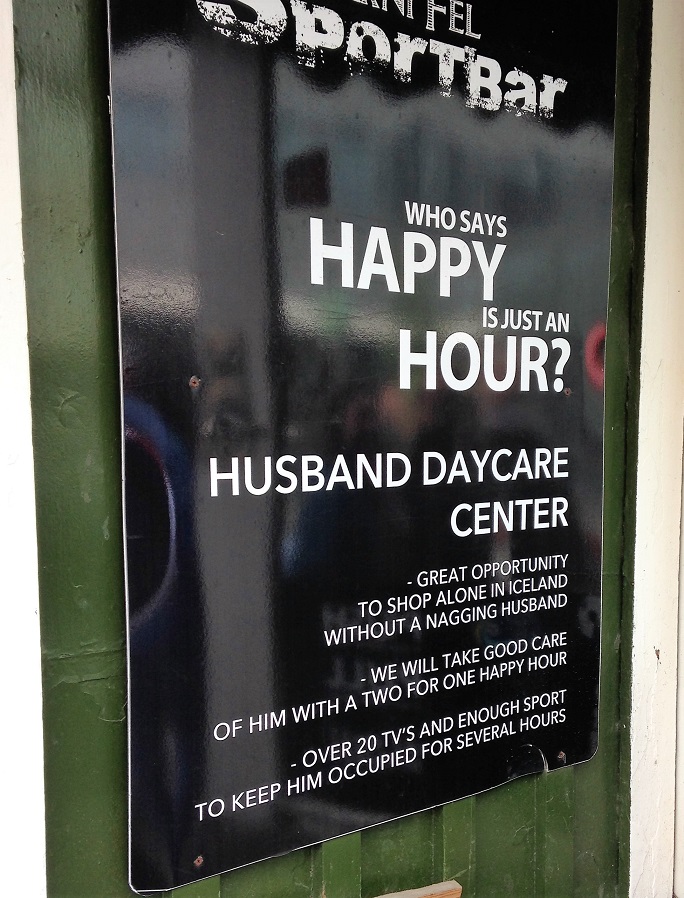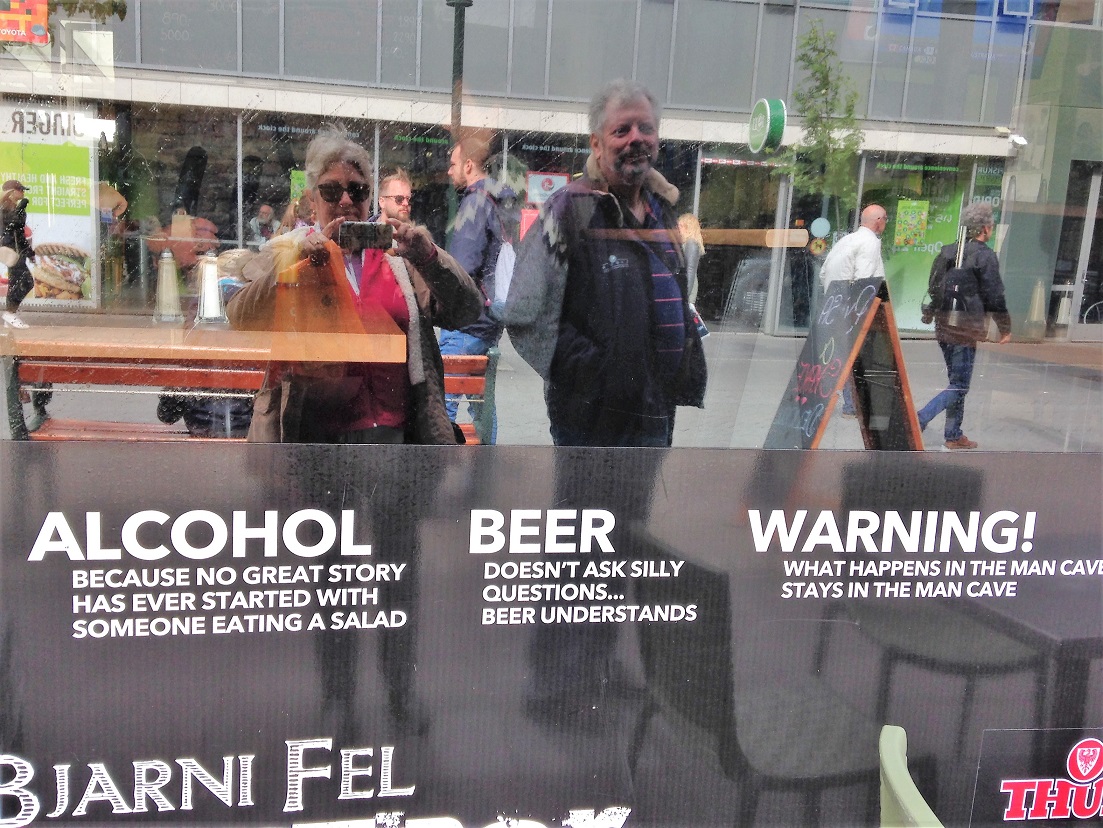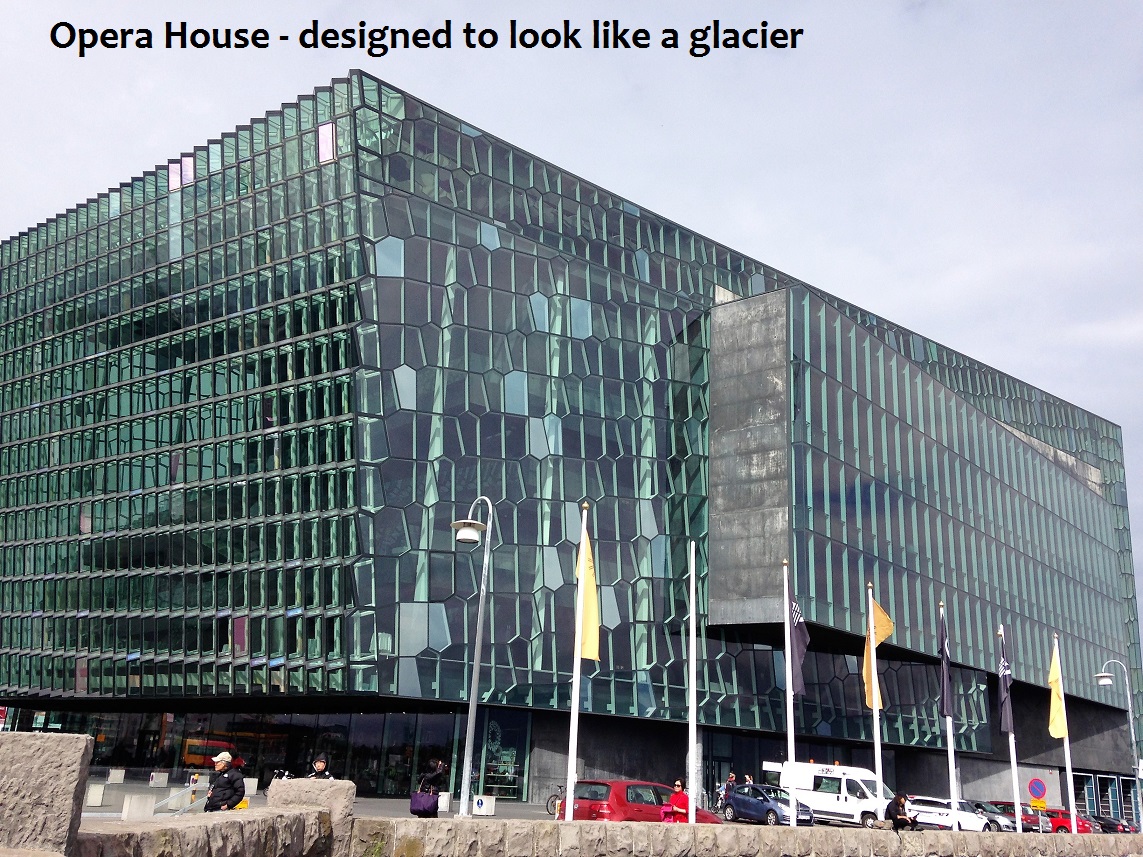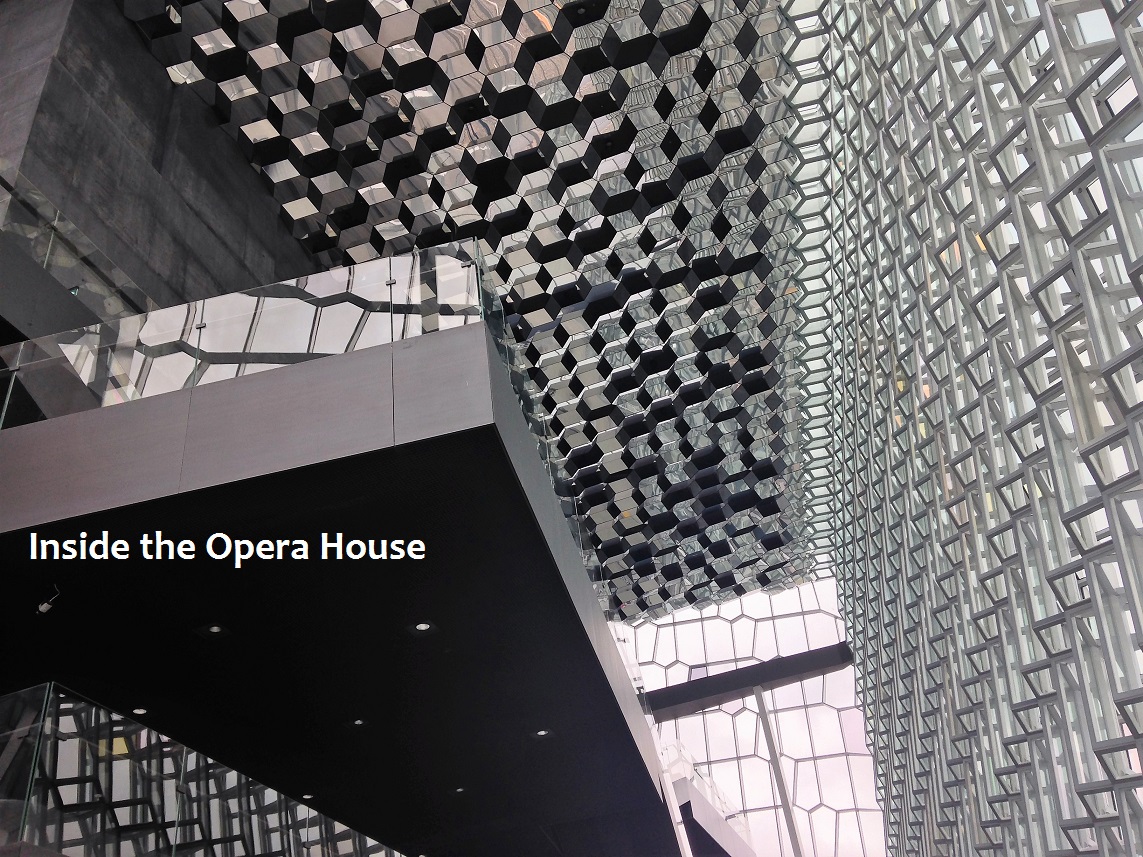 Tuesday was our last day with the flight to Paris at 1 am Wednesday. Lucky we checked as we had it in our minds that it was 1 pm on Wednesday! We finished off our hop on hop off ticket in the morning by going to the Phallic Museum. Yes - a Penis Museum. Unsurprisingly perhaps, the only one in the world. It has a big collection of dried, pickled, preserved, whatever, samples from whales to elephants to man. Yes – someone donated one. Apparently the museum advertised internationally and it was quite a big deal at the time, but I must have missed it. Then we spent ages wandering around town trying to find my jacket shop so we could get the receipt for tax back at the airport. It's about 20% so quite worthwhile. We had lunch in the city centre and Pete managed to get to eat Minke whale and puffin (see pics)– I thought it was a bit creepy and he said that they were a bit tasteless. Thane and Brenda let us use their room for a nap before heading off to the airport which was very welcome (the hotel was booked out so a late check out wasn't an option). The hotel business that S and K is involved in is just about all tourists. Iceland Air offers stop overs on flights for no extra charge and this creates a big influx of American and European tourists.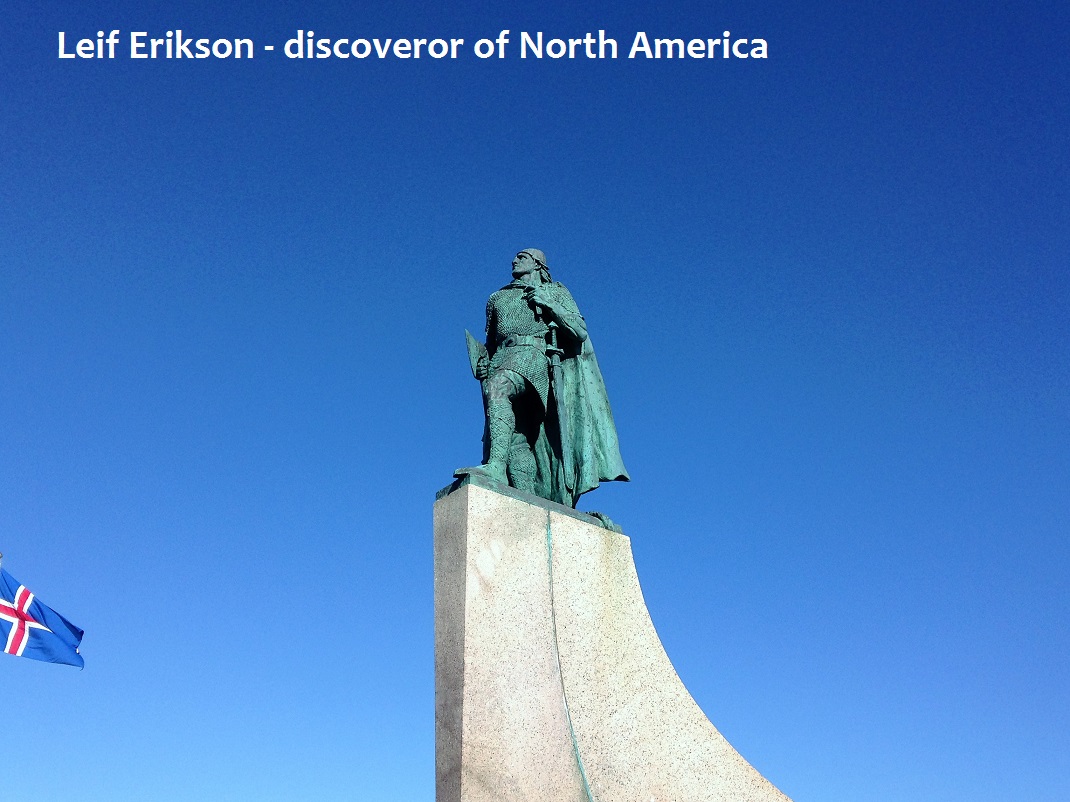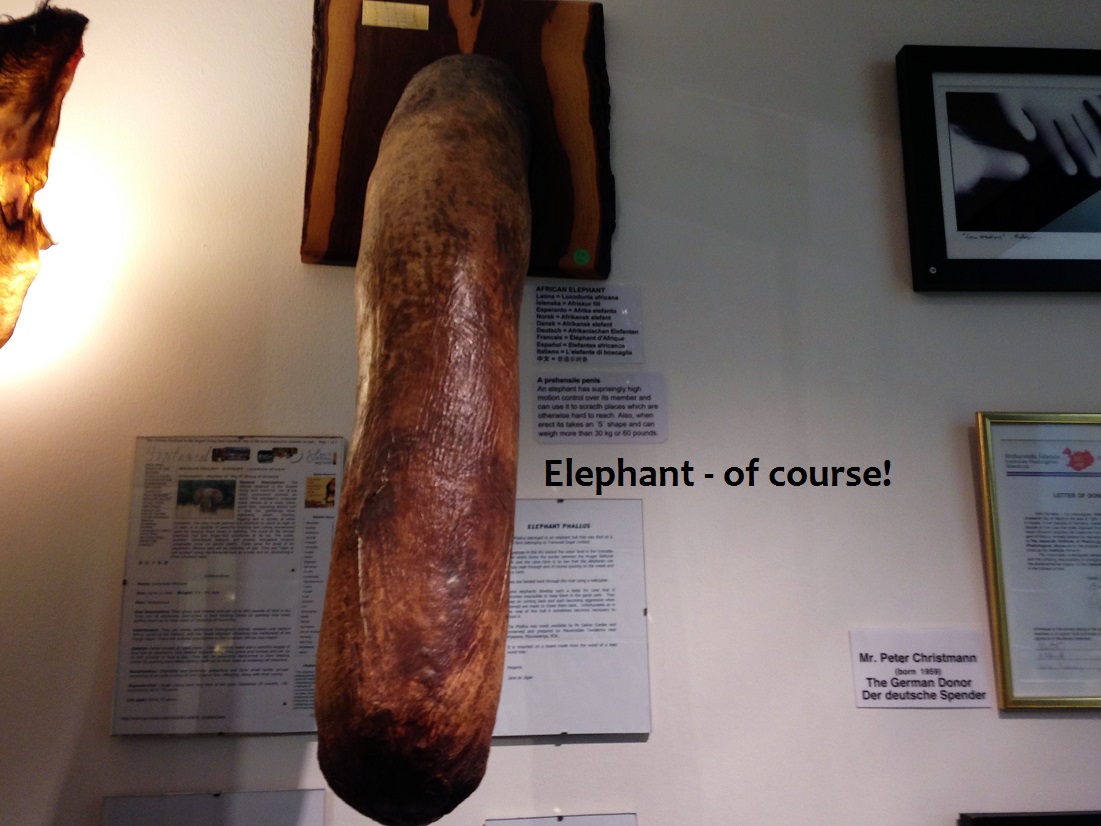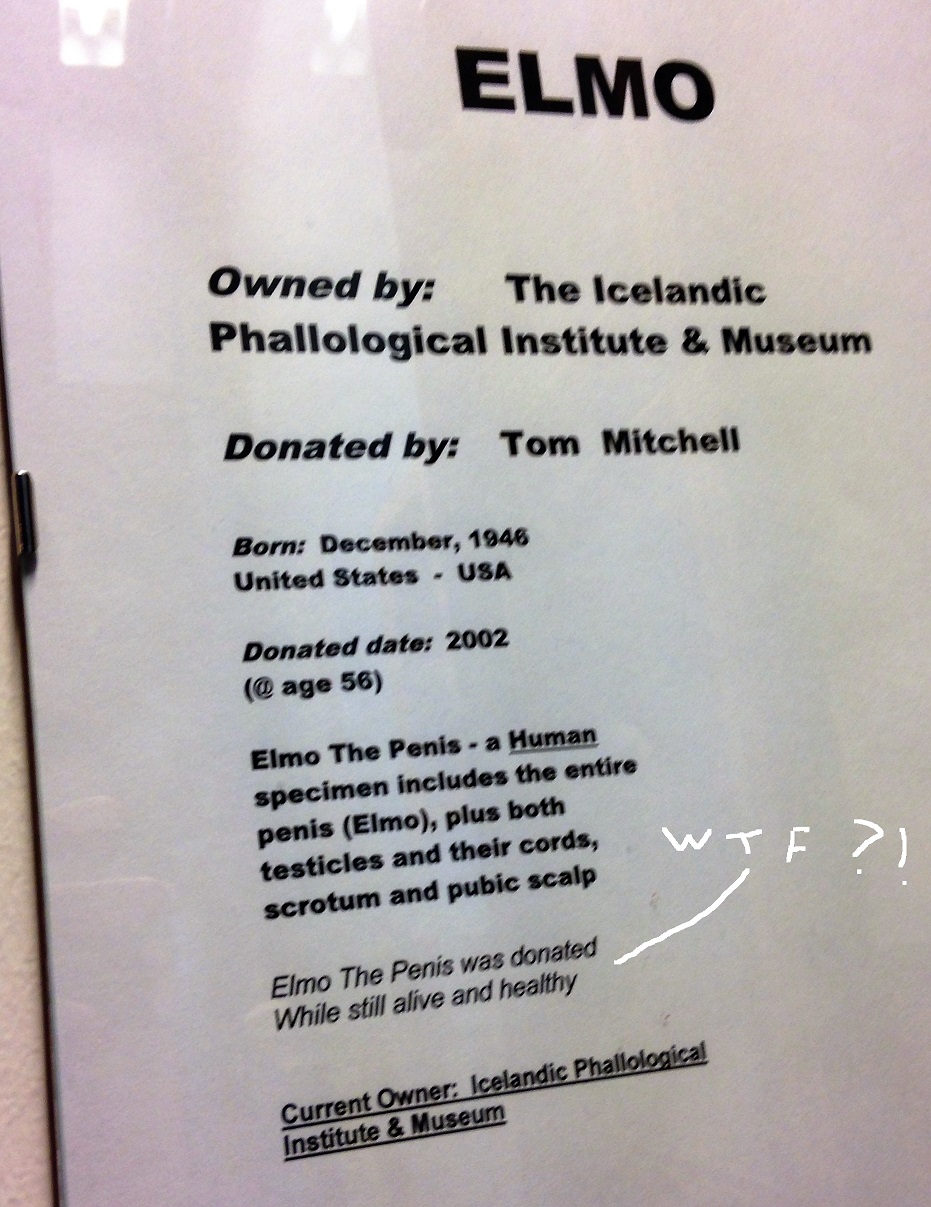 Our flights back were the usual combination of boring, tiring and lots of lugging luggage as we had to change from Orly to Charles de Gaulle. The boat was fine upon our return and we collapsed into a lovely early dark night. Iceland was a great experience. The next reunion is to be organised by the Aretha team in London then by Allegro in Portugal. Our turn will come.